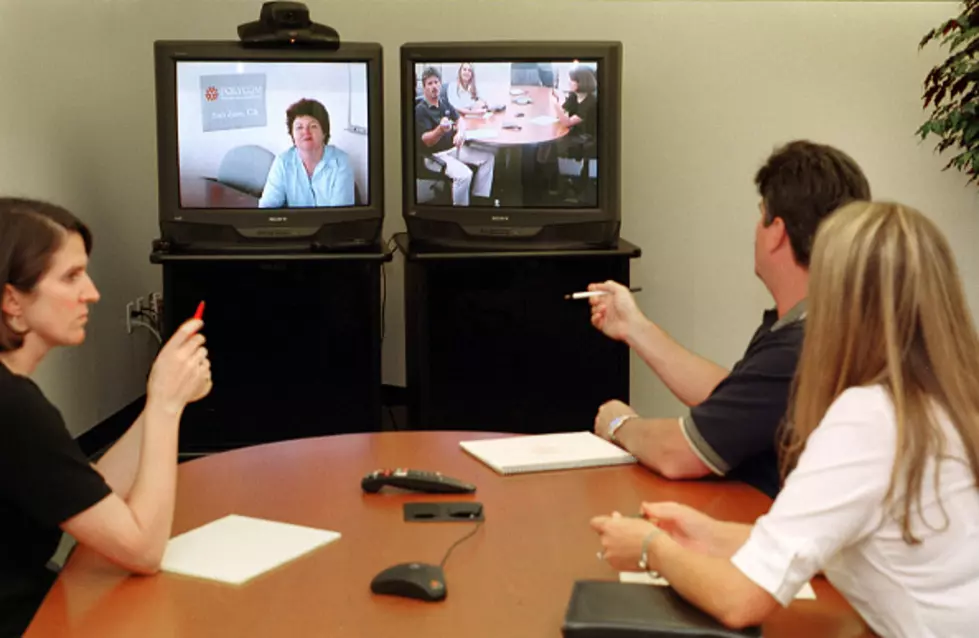 Things WNY'ers Are Doing That They Haven't Done Before
Getty Images
With the "new reality" we have been dealing with over the past two weeks and we're finding ourselves doing stuff we may have never done before.
Enter your number to get our free mobile app
People were asked what they are doing now, that they haven't done before...
2.  Participated in a video call.
4.  Paid attention to the news.
5.  Ordered grocery delivery.
7.  Ordered food delivery.
8.  Got reacquainted with your local radio station.
9. Played a video game with their kids.
More From 96.1 The Breeze WMSX