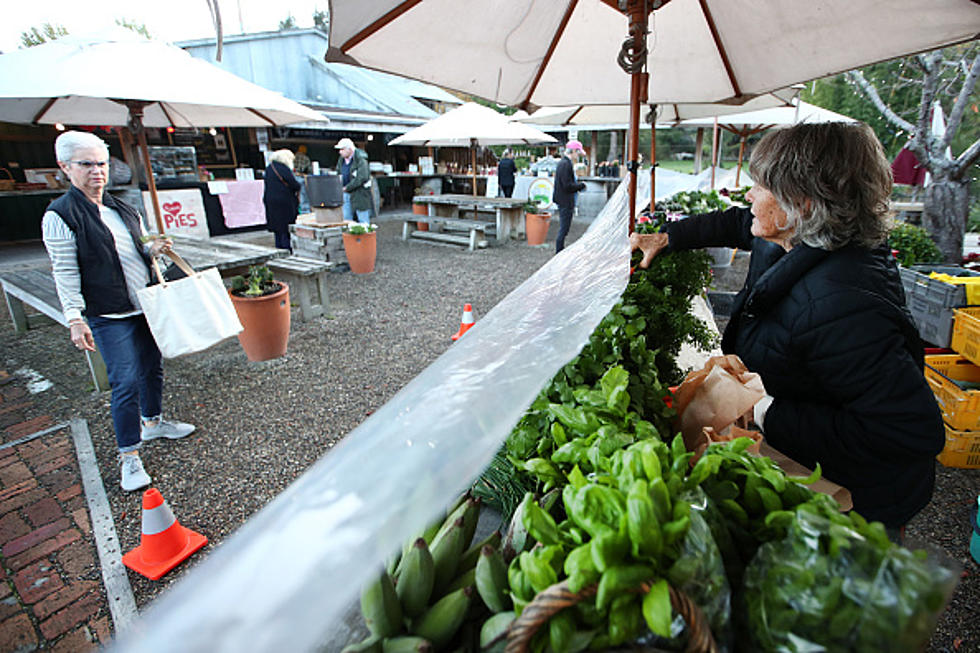 Get To Know Niagara – North Tonawanda Farmer's Market
Getty Images
GET TO KNOW NIAGARA supports a local favorite the North Tonawanda Farmer's Market and reminds you that it is open for business.
Enter your number to get our free mobile app
Established in 1908, the market has been a North Tonawanda staple for more than 100 years. Here you'll find flowers and vegetable plants, fresh fruits and veggies along with locally made food items like cheese and bread and more.
Just 15 miles north of Buffalo, this open-air and indoor market is located 270 Robinson St.North Tonawanda, NY  and open year-round on Tuesday, Thursday, Saturday from 7 a.m. to 1 p.m.  Call the Market for additional information  at 716-984-3046
People can't get enough of this North Tonawanda staple...
(From the North Tonawanda Farmer's Market Facebook page)
How can I stay safe while grocery shopping? And answers to 24 other coronavirus questions