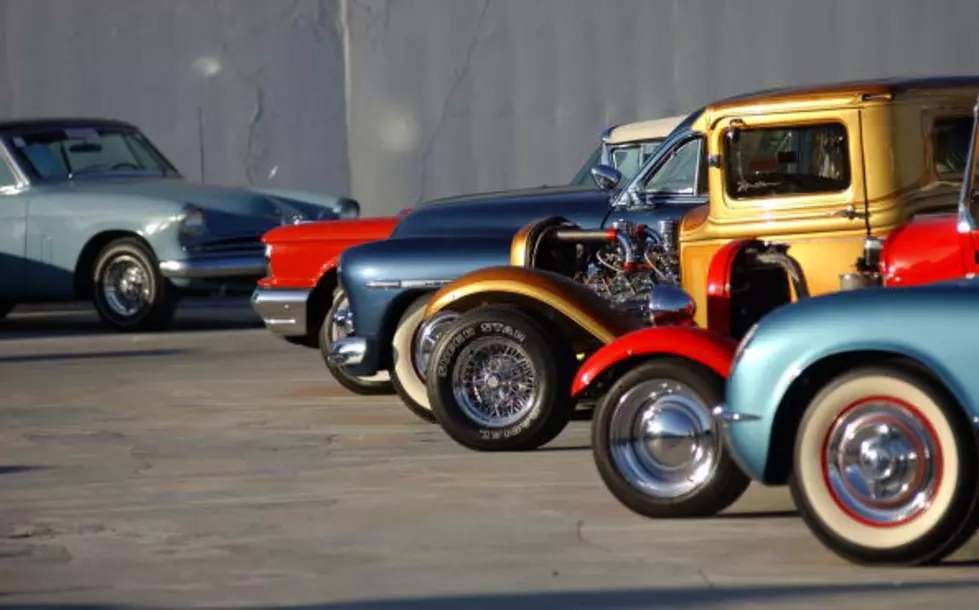 Get To Know Niagara: Cruise Night To Benefit Compass House
Getty Images
Looking for something fun for some September entertainment? We've for a great idea for you...Cruisin' for a Cause, a Super Cruise for bikes and hot rods fundraiser to support Compass House.
Enter your number to get our free mobile app
On Saturday, September 12th Greek Cuisine on Ridge Road in Gasport is excited to present The Derek Mediak Band starting at 6 pm with a light show and 50 50 raffle. Greek Cuisine is excited to be hosting Cruisin' for a Cause.
Saturday, September 12th starting at 6pm
Greek Cuisine 7790 Ridge Rd
Derek Mediak Band performing
More information on Crusin for a Cause can be found here.
Compass House provides safe shelter and services to runaway, homeless, and at-risk youth with services in an environment that supports dignity, respect, and self-reliance.
Compass House's Emergency Shelter is located at 370 Linwood Avenue in Buffalo.
The Shelter meets the basic needs of runaway and homeless youth ages 12-17 through immediate access to crisis counseling, meals and a temporary place to stay.  We are the area's only shelter for both male and female youth.  Trained, caring professionals are on hand 24 hours a day, seven days a week to provide the necessary supportive services.  Through our Safe Place Program, youth in crisis can recieve assistance in getting to the shelter via our Safe Place locations.  All services are voluntary, free and confidential.  Our 24-hour crisis line is (716) 886-0935.
10 Famous People Who Went to College in Buffalo
More From 96.1 The Breeze WMSX