Top 5 Gifts For Co-workers
Whether it's an office-wide Secret Santa, or a small exchange among coworker friends, these kind of gifts can be hard to choose. Here's our recommendations for the Top 5 Gifts for Coworkers!
1. Pinch Provisions Minimergency Kit: Available for him and for her, these kits make a great gift because they are useful! Your work pal can put it in their desk, and never fear being unprepared in a minimergency.
2. On-the-Go Coffee Press: For your office friend who's dissatisfied with the break room coffee, let them brew their best beans at their desk!
3. Wondermade Bourbon Marshmallows: These are sure to add some sweetness and spirit to your hot chocolates.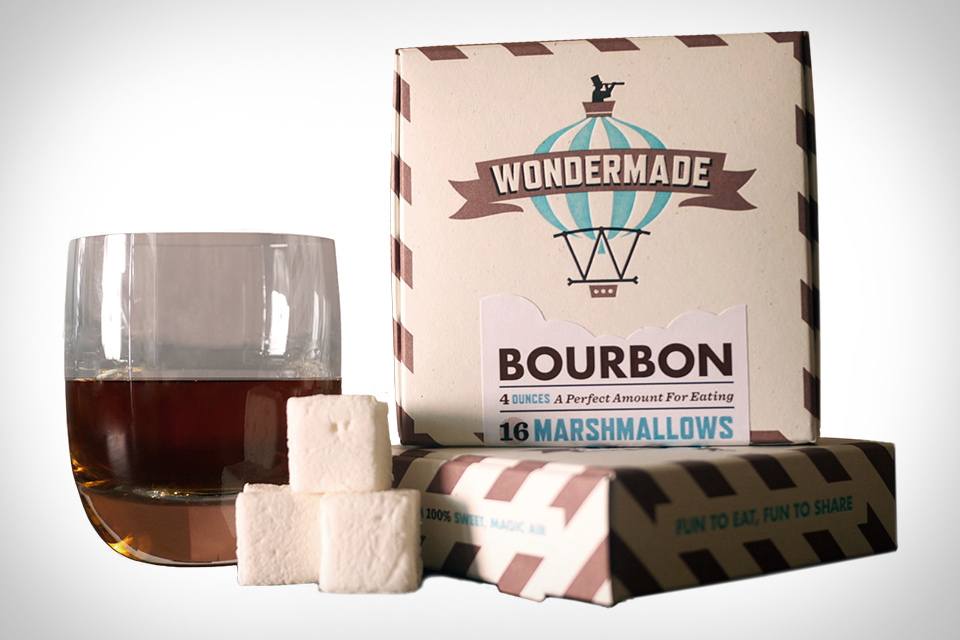 4. Bamboo Desktop Storage Keyboard Storage Shelf: For your coworker who loves having an organized and stylish desk, treat them to this awesome accessory.
5. 8-Bit Sunglasses: A must if you work in tech or IT!