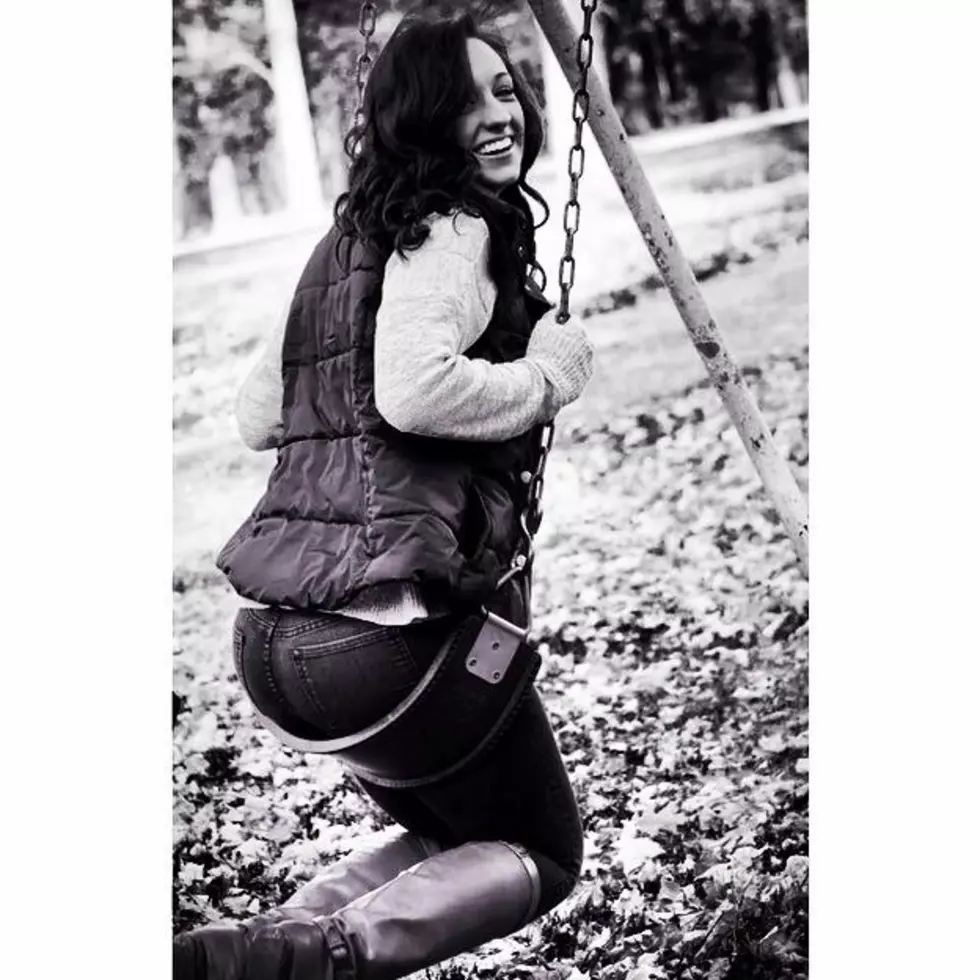 Here's How You Can Help Alicia Porack Who Was Diagnosed With Hodgkin's Lymphoma [VIDEO]
Alicia Porack/Facebook
Alexa Miller reached out to us because her good friend Alicia Porack was recently diagnosed with Hodgkin's Lymphoma. She asks that you visit the Gofundme page for Alicia Porack.They would greatly appreciate any gift you can make.

Alexa writes:
On top of being a kind hearted, caring person and one of my best friends, I have watched her motivate and inspire people to achieve their fitness goals daily. She has not only inspired me but has continued to be a strong supporter to help me achieve my personal goals.
Well Alexa and Alica, we know Western New York will come through and you WILL reach your goal, and then some! Again, here is the website to go to, to help.