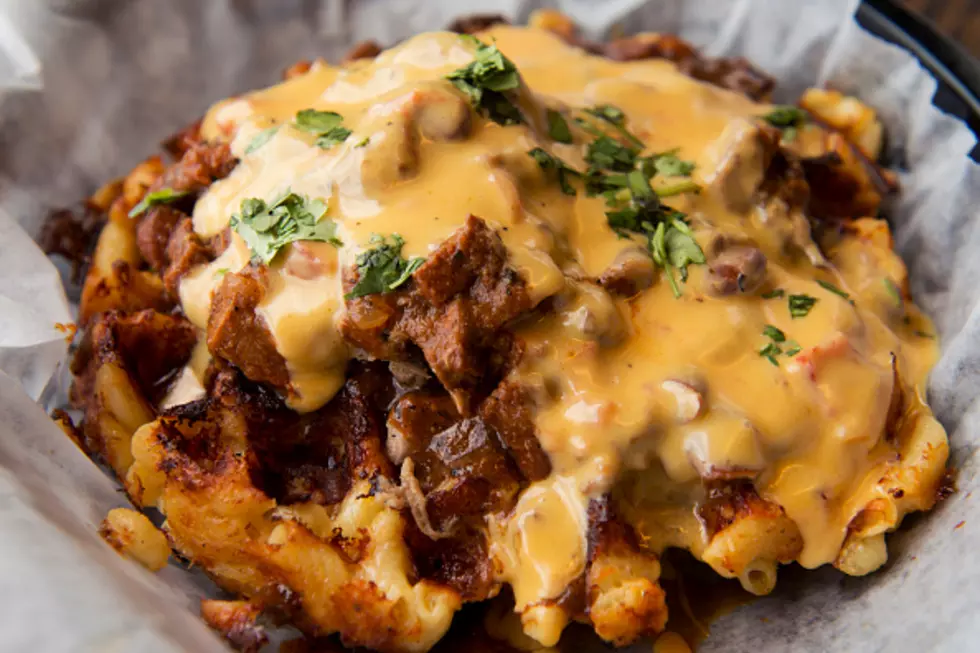 Best Mac + Cheese Places in WNY [LIST]
Getty Images
Lets go through the list and go honestly, through the list. Some places claim they have the 'best' mac and cheese, but certainly gets beat out by others.
It's such a simple dish, but so easily screwed up--the cheese, the type of noodles, the gooeyness, the extras toppings--there's a lot that can make or break it.
What needs to be on the list?
1

The Hollow Bistro & Brew

10641 Main St, Clarence, NY 14031

3

Fat Bob's

41 Virginia Pl, Buffalo, NY 14202

4

Colter Bay

561 Delaware Ave.

5

Dinosaur BBQ

301 Franklin St, Buffalo, NY 14202

6

Ballyhoo

211 South Park Ave, Buffalo, NY 14204