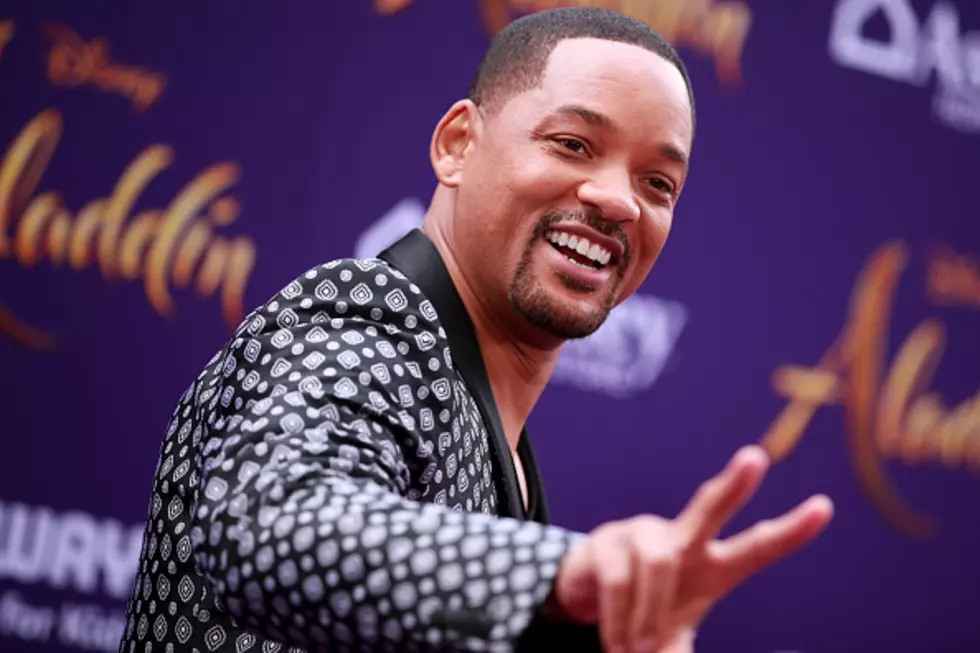 Getty Images Fury, Rich
It's the fifth-highest Memorial Day weekend box office total ever, and it belongs to Aladdin!
A thrilling and vibrant live-action adaptation of Disney's animated classic, "Aladdin" is the exciting tale of the charming street rat Aladdin, the courageous and self-determined Princess Jasmine and the Genie who may be the key to their future.

 

The film stars Will Smith as the Genie; Mena Massoud as Aladdin; Naomi Scott as Jasmine; Marwan Kenzari as Jafar; Navid Negahban as the Sultan; Nasim Pedrad as Dalia; Billy Magnussen as Prince Anders; and Numan Acar as Hakim.
While much of the story has stayed the same and the soundtrack is still as magical as ever, the Guy Ritchie-directed reboot makes some changes to the original that go far beyond changing from animated to live-action.
Disney's live-action reboot of "The Lion King" opens on July 19th, 25 years after the original animated blockbuster dazzled audiences.
More From 96.1 The Breeze WMSX