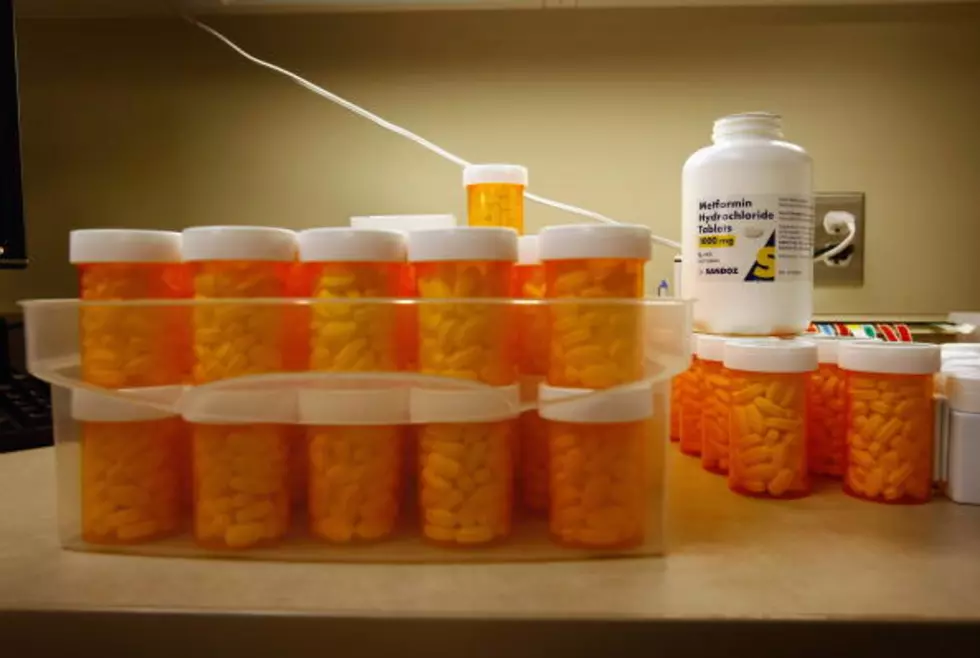 20 Foods You Should Eat To Reduce Inflammation
Getty Images
Getting older is both a blessing and a curse (depending on your mind-set, how you treat yourself both physically and mentally).  For me; the physical decline happened eight months after I turned 30 years old. I blew my knee out on an inflatable obstacle course. Since then it seems every day I develop a new ache, pain or aliment.
With the colder weather coming I can predict that I will be riddled with aches and pains. I am not one to automatically reach for "over the counter" medication so when I came across the Sanovoi Live Well web-site I immediately took heed and started to try and incorporate everything on the list of foods into my diet to help reduce inflammation...naturally.
According to Sanovoi:
Nature provides us with powerful natural healing properties, including chemical-free ways of managing the disease-causing internal inflammation we can't see—and the physical inflammation we can see and feel. Here are just a few of the natural anti-inflammatory herbs, spices, ingredients, and food you should incorporate into your daily diet. No, you don't have to eat them all each day, just incorporate one or two into each meal or snack.
Here is a list of foods you may already be taking- Hope this helps to heal.
Avocados
Olive oil
Coconut oil
Spinach
Kale
Broccoli
Beets
Almonds
Walnuts
Salmon
Tuna
Strawberries
Blueberries
Cherries
Pineapple
Ginger
Cinnamon
Turmeric
Sage
More From 96.1 The Breeze WMSX