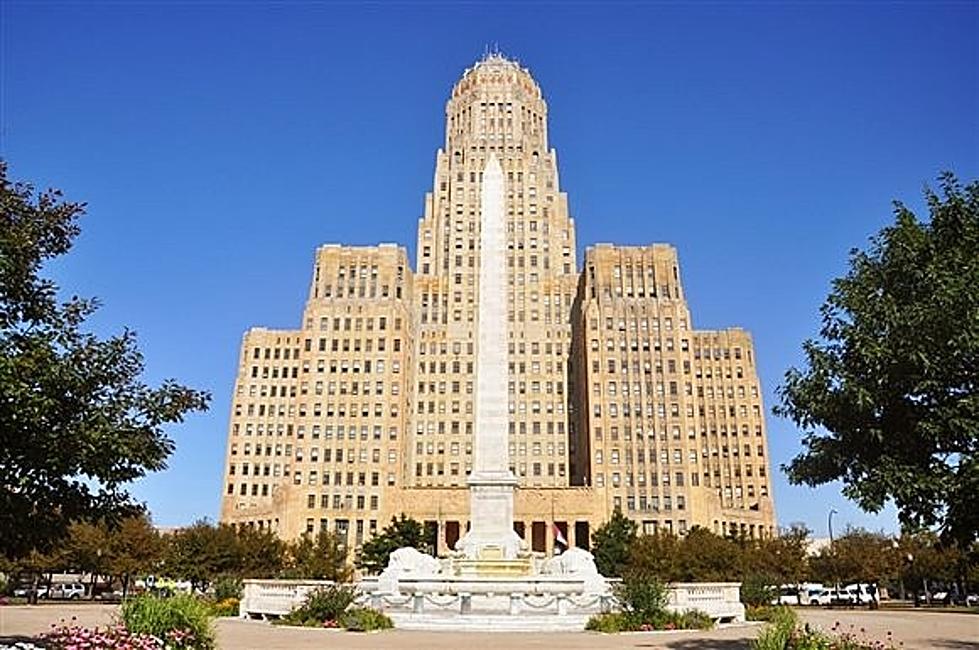 Your Business Can Sign Up For The One Buffalo Community Award
One Buffalo associated with Pegula Sports is accepting applications right now!
What is the One Buffalo Community Award? Well, every Bills home game, players get to choose which organization deserves the award. This isn't just any award. You have to be doing some amazing things in the community. If you or yourself know a business that is doing some great things, nominate them! Give them the recognition that they deserve.
Buffalo is the city of good neighbors and this is the perfect opportunity to shine the spotlight on those amazing businesses and organizations.You can also nominate an individual person...
You can nominate them here: 
Still not sure about it? Here is a clip of all of the information you need:
Again, this is a fantastic opportunity for local businesses and organizations going out of their way to make Buffalo the amazing city it is!
More From 96.1 The Breeze WMSX