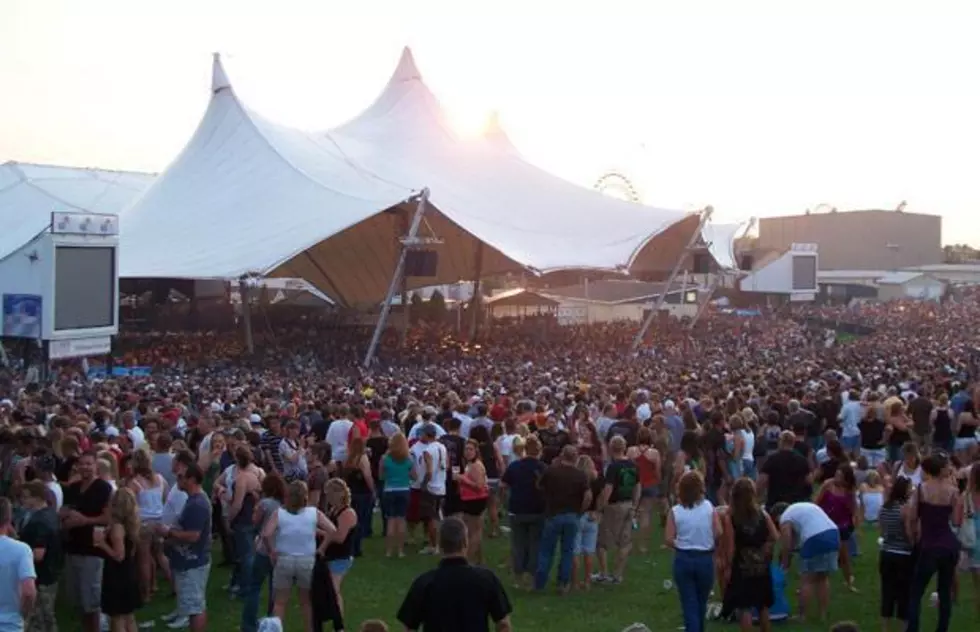 Woman Arrested In Deadly Hit And Run After Jason Aldean Concert Yesterday
Rob Banks
Connor Lynskey was walking down the street of Sumner Road near Harlow Road when he was struck and killed after the Jason Aldean concert on Friday night. Officials say that he was walking back to his campsite. The driver and car were nowhere to be found, but police made a rest yesterday morning.
Jennifer Serrano, 48, of Irving was arrested + charged with second degree vehicular manslaughter and leaving the scene of an accident.
Her bail is set at $100,000 cash bail or $200,000 bond.