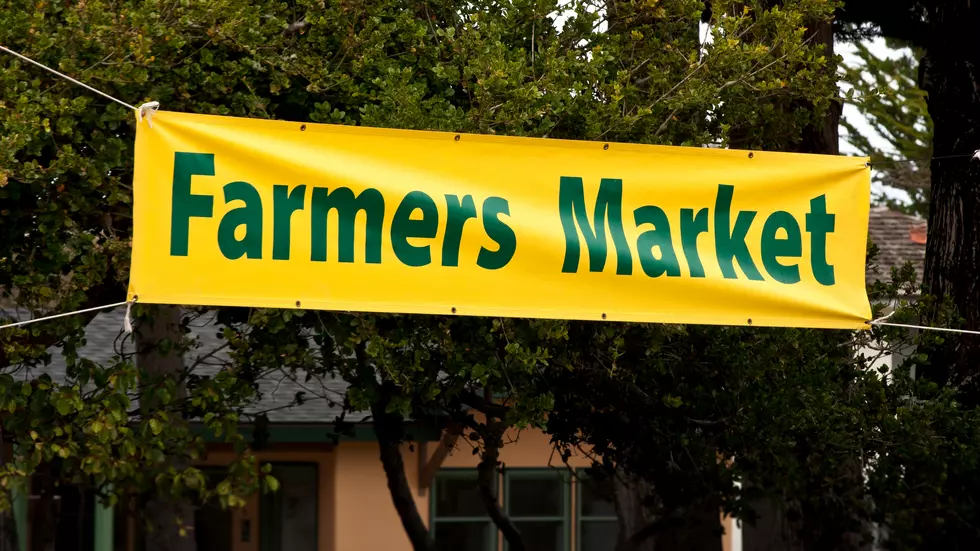 Check Out These Farmers' Markets in Western New York
pbk-pg
We have made it into the last part of summer here in Western New York but that doesn't mean you still can't get great veggies, fruits, breads, jams, and more from local farmers.
Feel Good Mornings With Dave Fields Mon-Fri 6am-10am
While the weather is still hot and summer is still here in Western New York, here are some farmer's markets to stop by and grab some local goodies from.
The good news is that some of these markets are open several days a week and some are even open year round. Start making plans to help out local producers and visit these farmer markets for some amazing treats.
More From 96.1 The Breeze WMSX