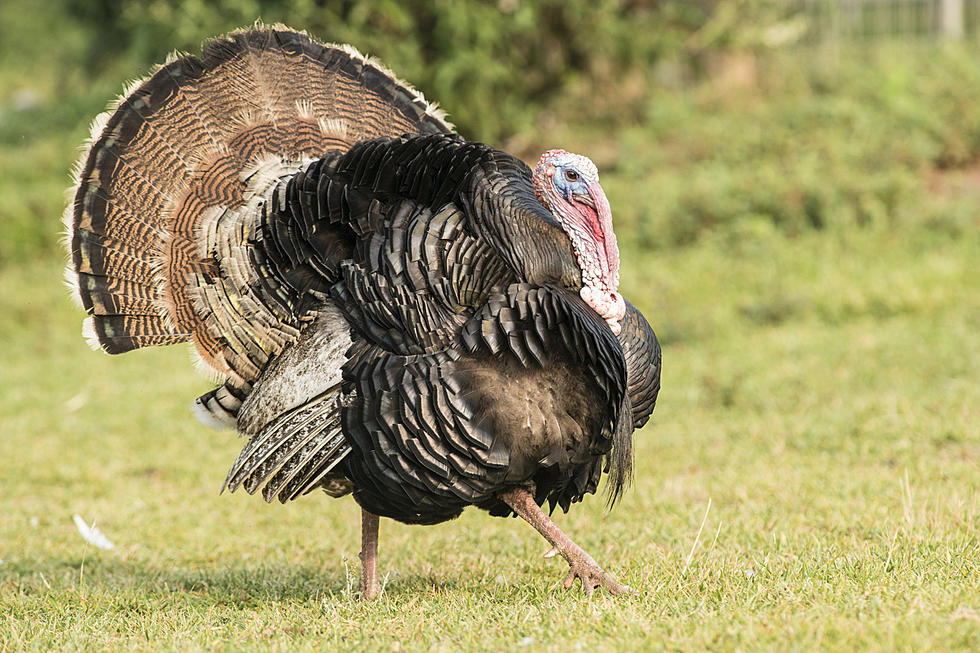 Two Turkeys Show Up at a Home's Screen Door In Fredonia [PHOTO]
clsgraphics
I've seen animals like deer or raccoons wander close to my parent's front or back door before, but I've never seen a couple of turkeys show up to a home unannounced!
This photo was from a homeowner in Fredonia. A couple of turkeys look to be very curious about what is inside this house!
They're about six or seven months early...
10 Things You Didn't Know Were Invented in Buffalo
More From 96.1 The Breeze WMSX