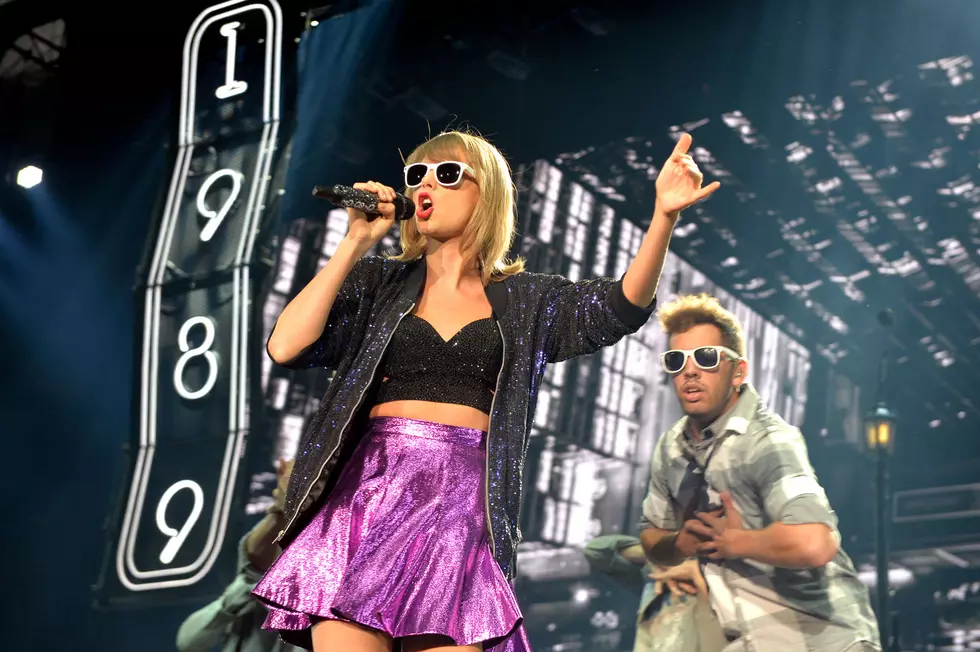 Two in a Row Means Two to the Show! Win Taylor Swift Tickets!
Josh Lowe, PopCrush
TWO IN A ROW MEANS TWO TO THE SHOW!
We've got YOUR tickets to see Taylor Swift live in Toronto at the Rogers Centre October 2nd and 3rd!
Listen weekdays 9 a.m. to 5 p.m. while you work!
When you hear two Taylor Swift songs played back-to-back, START DIALING!
Be caller #96 and score two tickets to one of the October shows!
 Two in a row means two to the show!
More From 96.1 The Breeze WMSX