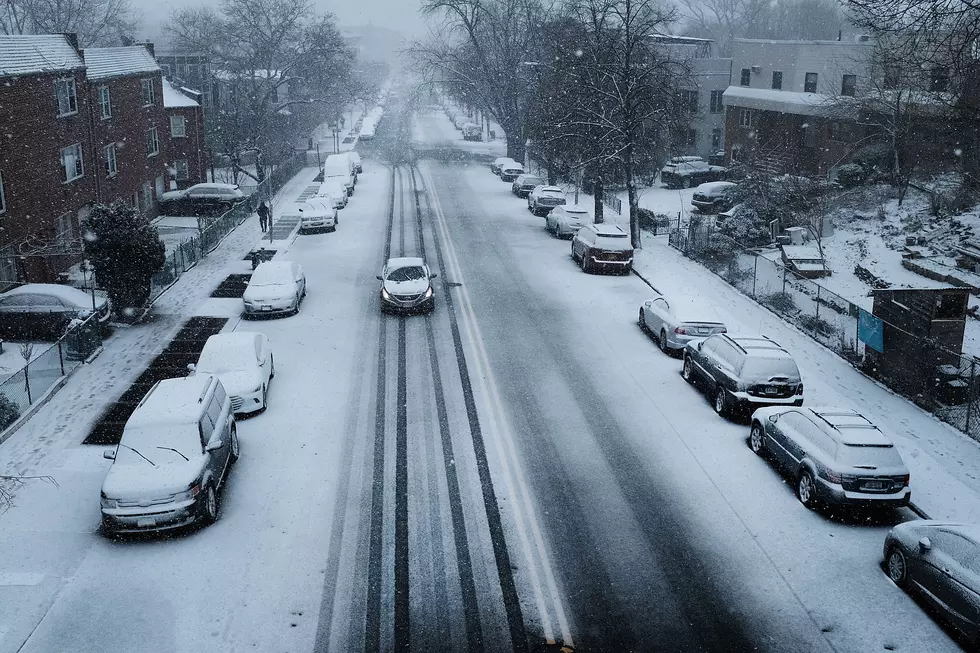 Top Five Safe Driving Tips From AAA
Getty Images
Here in Buffalo, we know snow, but what we are getting today is extreme. With this severe weather, it can be scary to drive.  So, thought we could remind ourselves of some safe snow driving tips.  And, where better to go than AAA. 
Here are five of their top tips.  
1) Make sure your tires are properly inflated
2) Keep your gas tank half full to avoid gas line freeze-up
3)  Have your headlights on!
4)  Brush off your headlights and tailights and side windows before leaving.
5) If Possible do NOT use your parking brake