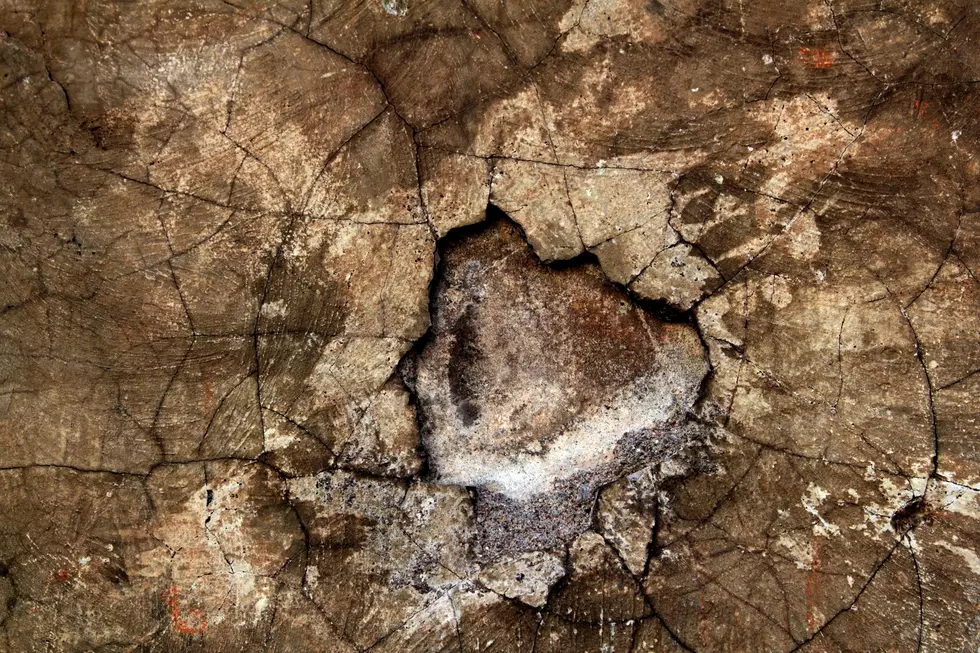 This WNY Business Lets You Come In And Break Stuff
Ingram Publishing
Ever wanted to just break something?
Now you can - and you won't have to wreck your own stuff or worry about cleaning it up - at Smash Brothers Rage Room, which opened this weekend in Niagara Falls.
Located at 1204 Niagara Street, Smash Brothers opened this weekend, according to their Facebook page.
Different "smash" packages are available and run from $20-$50.
Never miss a thing! Download the new MIX96 app today!
More From 96.1 The Breeze WMSX