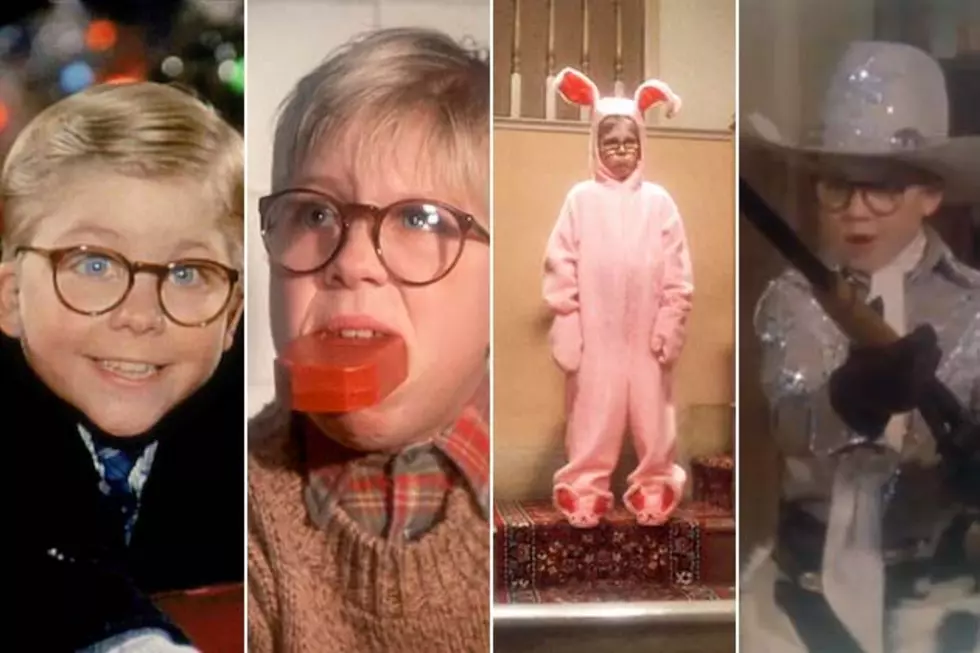 This Is Sweet! You Can Stay Inside The "A Christmas Story" For Cheap Per Night
MGM / Warner Bros.
This is a great idea and if you know anyone who is a big fan of the movie, "A Christmas Story" it may not be a bad idea for a Christmas present. After all, it's not that expensive and they can drive the 3 hours from Buffalo.
The "A Christmas Story" is being rented out now in Cleveland for $395 per night.
You can also stay in "The Bumpus House", home to the Parker family's "hillbilly neighbors" (minus the 785 hound dogs).