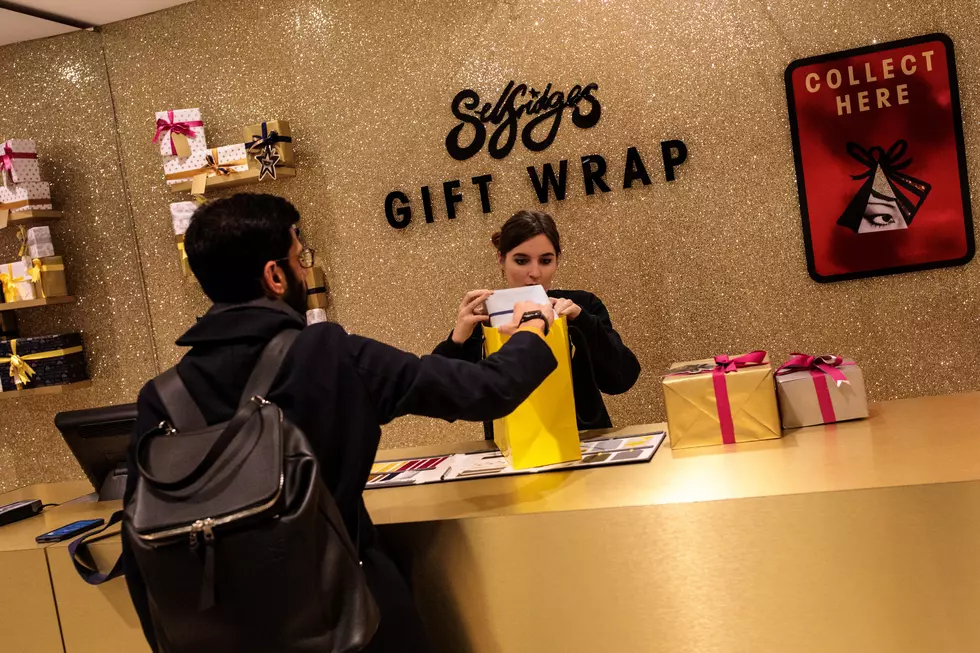 The Top Reasons for REGIFTING… [It's ok!]
Getty Images
Re-gifting is a thing. It happens! It can be a life saver in certain situations.
You gotta love the last minute "I forgot to get so and so a gift!" Your co worker gifted you a Yankee candle from the Secret Santa party. It isn't your favorite scent so you re-gift it... It's ok! It's the season of giving!
Another reason... You already own the item so re- gifting it is!
A pertinent reason: It didn't fit. Sometimes, it can be awkward to ask for the gift receipt if it wasn't attached with the initial gift so, you re-gift it.
The main reason? You wanted to save money. It happens and we tend to go into debt this time of year so every little savings helps!
So, what are your main reasons to re gift? Do you do it? Do you think that these reasons are legitimate?
Either way, it's the holidays and the season of giving!