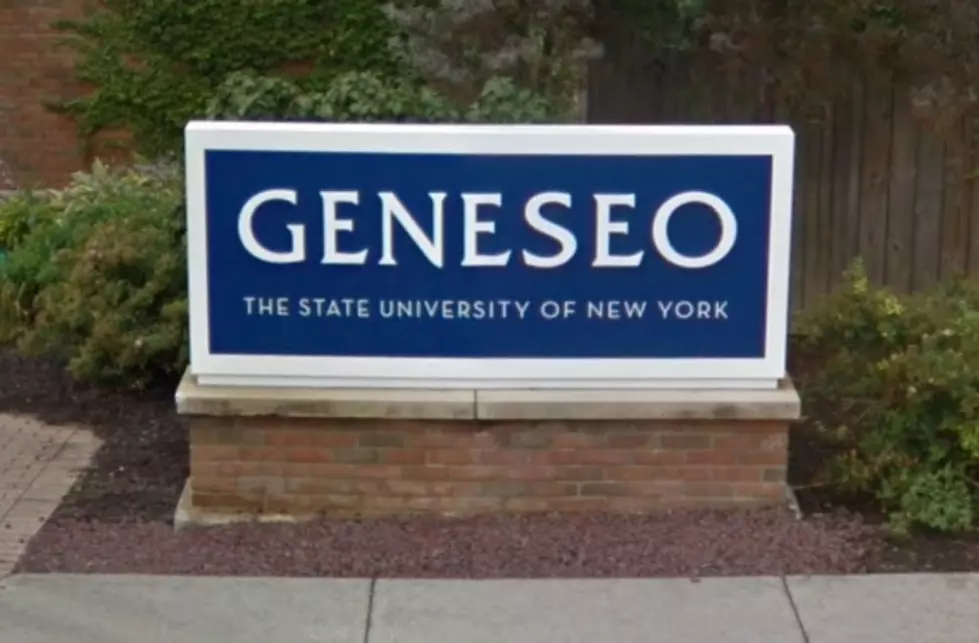 SUNY Geneseo Suspends Fraternities/Sorority + 9 Students
(Google Streetview)
The school year is just getting started for many college students and administrators are already sending a very clear message to their students.
That message is that they will have to do everything they can to keep each other safe while they're there, or their opportunity to study on campus may come to an end early.
Two fraternities, one sorority and 9 students at SUNY Geneseo have found out the hard way that they mean business.
According to WIVB, they were all handed suspensions for failing to adhere to COVID-19 protocols.  The greek organizations that were handed suspensions were Theta Chi, Zeta Beta Xi, and Sigma Delta Tau.
In a letter that was sent to parents and students, the President Denis Battles said:
"We have all seen examples from around the country of institutions having to move to online learning after an unsuccessful in-person start. No one wants that outcome for Geneseo. It is therefore critical that we all work together to ensure we are doing all we can to stop the spread of coronavirus."
Wearing face masks in public locations where six-foot physical distancing cannot be maintained, as well as in all instructional spaces including, classrooms, lecture halls, and laboratories, and all common areas including in residence halls and all buildings.
Restricting residence hall access to those who are assigned to that building. Residents are not permitted to visit another resident's room (even within the same residence hall).
Ensuring that all gatherings, including those off-campus, adhere to proper mask wearing, physical distancing, and occupancy limits.
WNY College Rankings
More From 96.1 The Breeze WMSX