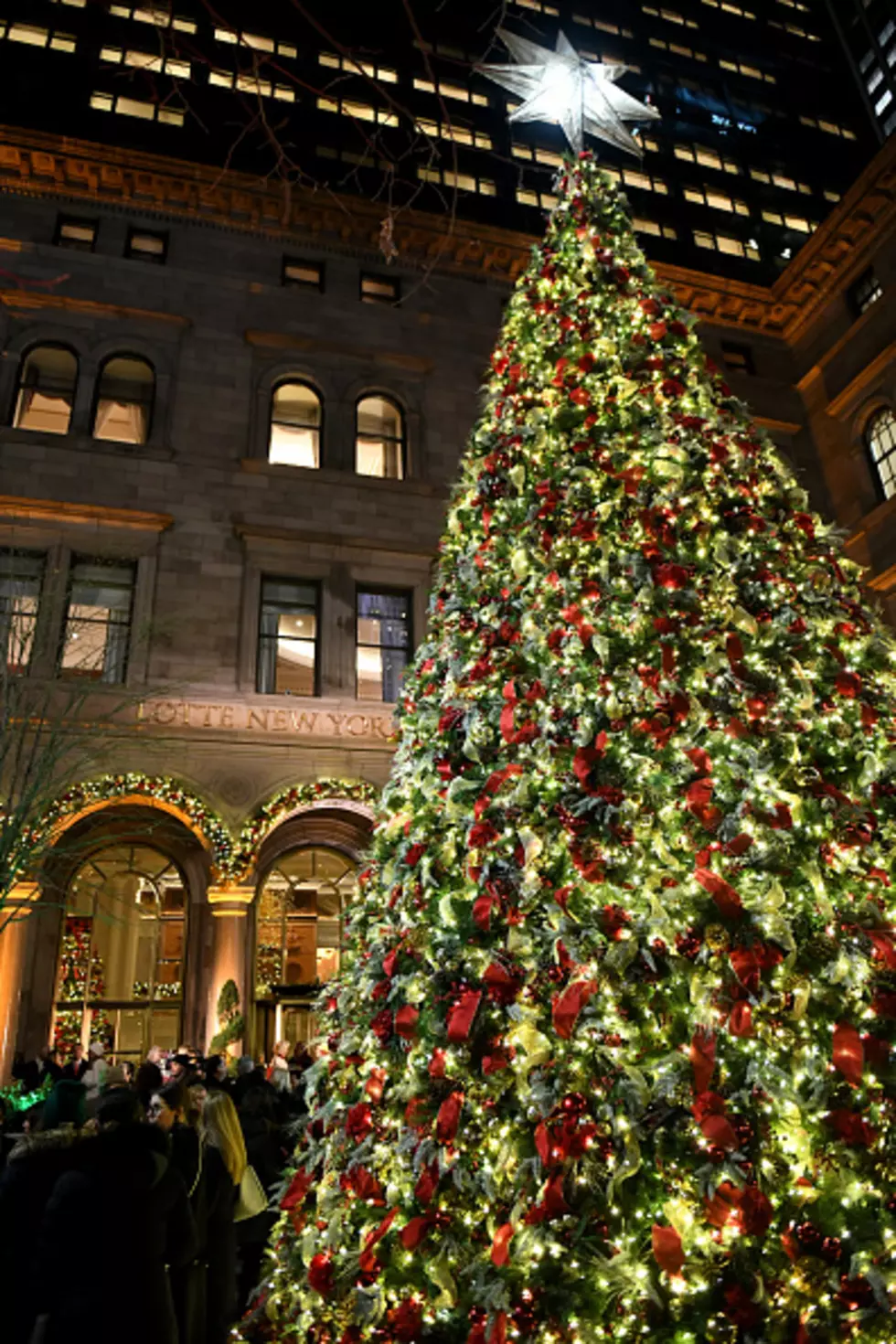 Our Favorite Childhood Memories
Getty Images for Lotte Place New
Your favorite childhood memories...how great it is to revisit them; Christmas, the music from the ice cream truck, first day of Summer vacation.
A simpler time...no responsibilities.  Some of us even go as far as trying to recreate those memories for OUR kids.
 "Memory is a tricky and unreliable thing, but those earliest recollections from our childhood can also be the strongest and most vivid.

"It is encouraging to see that bright and positive experiences like your first Christmas or time on a sunny beach with your family are the experiences which stick with us as we get older.
Other popular childhood memories include:
learning to ride a bike
going to your grandparents house
your first crush
playing in piles of leaves
buying your first single or album
One of my most vivid childhood memories is something we can't do anymore.  We lived on a street with an alley behind it that led to garages or carports.  My Dad would put me in his lap and drive down the alley so it felt like I was driving.
Enjoy your memories today and share them with your kids.
More From 96.1 The Breeze WMSX