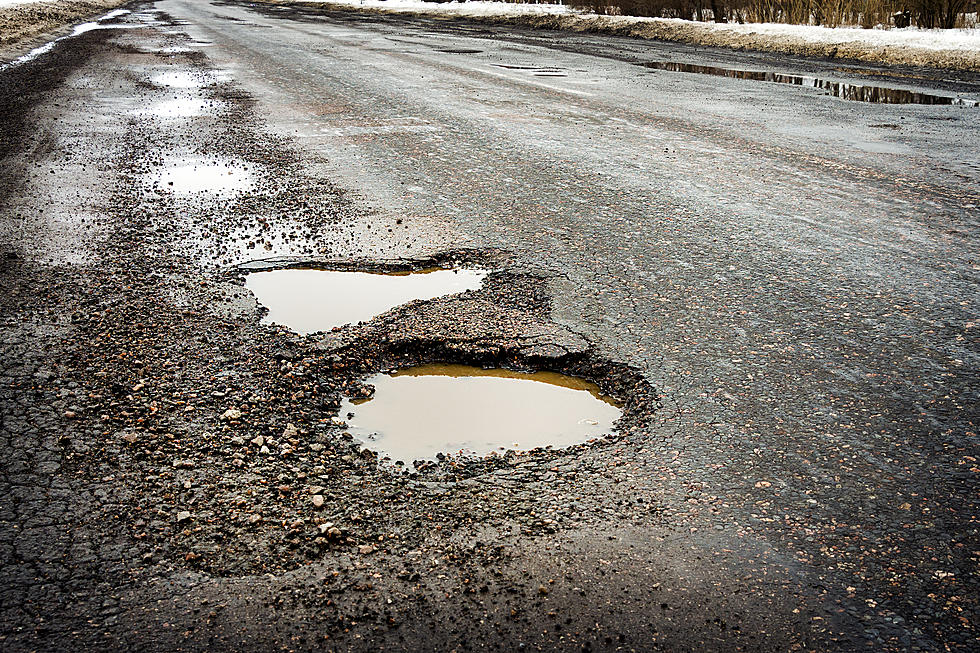 Buffalo Has Two Of The Worst Highways In New York
Getty Images
Buffalo is home to many things, great wings, lots of snow, the Buffalo Bills, and two of the worst highways in the state of New York.
If you ever have taken a drive down the 33 or the 198, you know those are not the best highways in Western New York and now each of those highways is getting some national attention.
A non-profit called Congress For New Urbanism named both the 33 and the 198 as some of the worst stretches of highway in the entire United States of America.
According to their Freeways Without Futures report,  both the 33 and the 198 need improvements ASAP. Officials with New York State are currently looking at investing funds in both highways for improvements.
The 33 aka Kensington Expressway has been on the non-profit's records for several years now citing the highway's harmful effect on the surrounding neighborhoods. The Kensington Expressway was built in 1961 in Buffalo and connected the City of Buffalo to the Buffalo-Niagara International Airport. At one point the 33 was supposed to be extended to connect with the 190 but that expansion never happened.
The 198 aka Scajaquada Expressway landed on the list of worst highways in 2021 for its negative impact on Delaware Park. The park which was designed by Frederick Olmsted in the late 1800s had portions of the park destroyed when the Sacjaquada was constructed in 1962. Since then noise level from the traffic has been a major complaint by the citizens of Buffalo.
The 198 was also the scene of a deadly crash in 2015 that lead several local groups to form the Scajaquada Corridor Coalition to get work done to improve safety along the highway and around Delaware Park.
Congress For New Urbanism is hoping that by placing these two highways on their list of highways that need improvements, local governments and officials will work together to find a solution to the problems in the areas impacted by the highways.
You can see the whole list  Freeways Without Futures list HERE
12 Roads Western New Yorkers Want Fixed RIGHT NOW!
We all know there are some pretty bad roads in Western New York. Here are 12 of them that you said should be fixed ASAP.
12 Dumb Reasons People Called 911
Most people who call the police or 911 usually are calling because they are in an emergency situation. Most people, not all people. Some people think that 911 is the perfect number to call to take care of every minor issue in their lives.
Here Are The Buffalo Bills' Toughest Heartbreaking Losses
Here in Buffalo, we know what a heart-breaking loss means.
More From 96.1 The Breeze WMSX