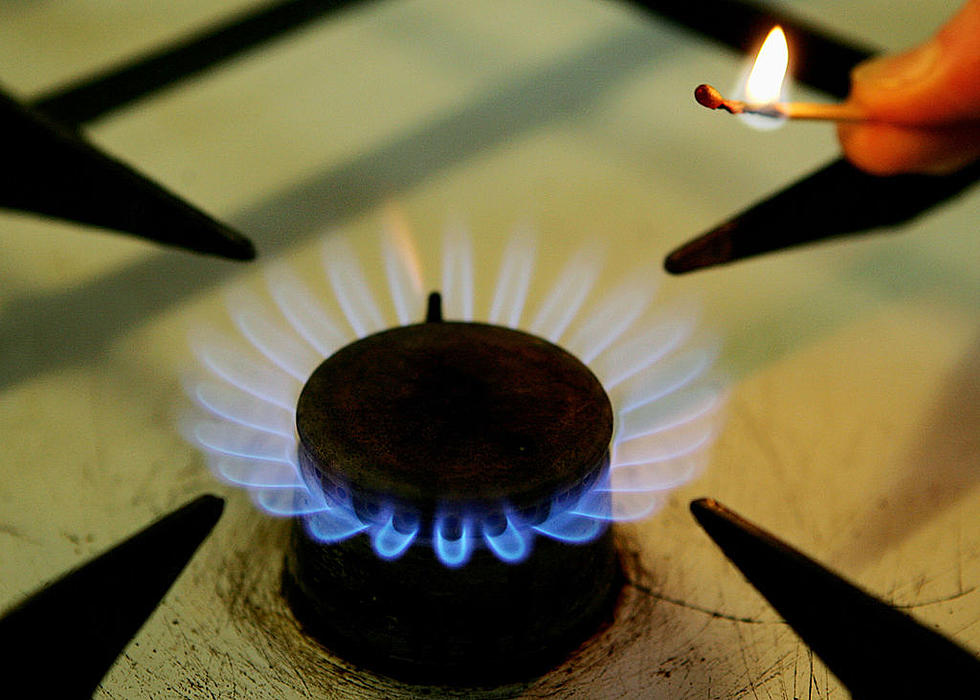 New York Gas Appliance Ban Might Come Sooner Than Later
Andreas Rentz / Getty Images
The ban on gas appliances across New York State might come soon for residents than expected.
Feel Good Mornings With Dave Fields Mon-Fri 6am-10am
According to CNN.com, the US Consumer Product Safety commissioner said gas stoves are a hidden hazard in American homes.
New York State is also eyeing eliminating natural gas appliances but requiring all newly built homes in the state by 2025. The new law would also prohibit the installation of equipment used to cook, heat, or cool with oil and propane.
New York State is trying to cut greenhouse gas emissions by 40% by 2030, and 85% by 2050 across the state.
The Federal law would set the tone for states to follow. According to Article VI, Paragraph 2 of the U.S. Constitution, the federal constitution, and federal law generally, take precedence over state laws and even state constitutions.
The federal agency is currently analyzing the pros and cons of the natural gas ban and as of this writing has not recommended regulatory action on natural gas stoves. There would be a review process before any action would take place.
5 New Laws You Should Know For 2023 In New York State
2023 comes some new laws that you need to know about.
14 Bold Predictions For 2023 From Western New Yorkers
2023 is officially here and with a new year comes new hope, new worries, and new ideas of what the future holds.
Unique Hidden House For Sale In Buffalo New York
This amazing home would be perfect for anyone looking for some privacy.
More From 96.1 The Breeze WMSX