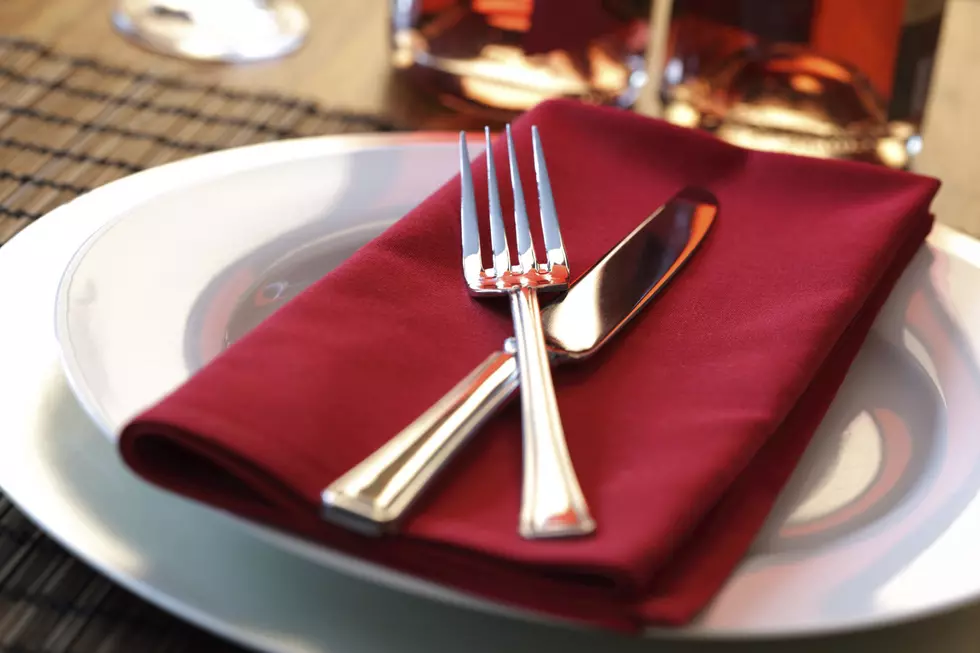 Buffalo's Must Try Restaurants Before The End Of The Year
Brian Jackson
As we head into the final month of 2022, many people are looking to check off as many items as possible from their to-do lists.
Feel Good Mornings With Dave Fields Mon-Fri 6am-10am
For some people that list includes trying new places for breakfast, lunch, or dinner.
If you are a foodie and looking to end 2022 with a bang in your mouth here are some restaurants in Western New York that should be on your list.
CARMINE'S - A perfect place for a date night or a family dinner, Carmine's moved to a new location in Williamsville this year but still serves the same homemade amazing Italian food that they did for years in East Amherst.
Lago 210 - Located right on the shores of Lake Erie, Lago 210 offers an amazing view along with its chef's unique dishes. From roasted duck to chicken and waffles, Lago 210 will not disappoint.
Founding Father Pub - This is the perfect place for a pint, some pub fare, and a history lesson about the men who made America. Founding Father Pub is full of amazing memorabilia from all the America Presidents.
Strong Hearts Buffalo - As more people choose to not eat meat, vegan restaurants are growing in numbers and one to check out in Western New York is Strong Hearts Buffalo. From nachos to wings to burgers everything made here is vegan.
El Canelo - Located in an unassuming location across the McKinley Mall, El Canelo is always rated as one of the best Mexican restaurants in Western New York. They are known for their great food, but I also suggest a strawberry margarita which is fantastic.
10 Southtowns Restaurants That Northtowners Will Drive To
10 Places In The Northtowns That Southtowners Will Drive To
When it comes to Northtowns vs Southtowns, southtowners are willing to cross that line to eat at these places.
Western New York's Favorite Weird Food Combos
You just never know what two foods will go together for a delicious meal. Check out some of Western New York's favorite weird food combos.
More From 96.1 The Breeze WMSX