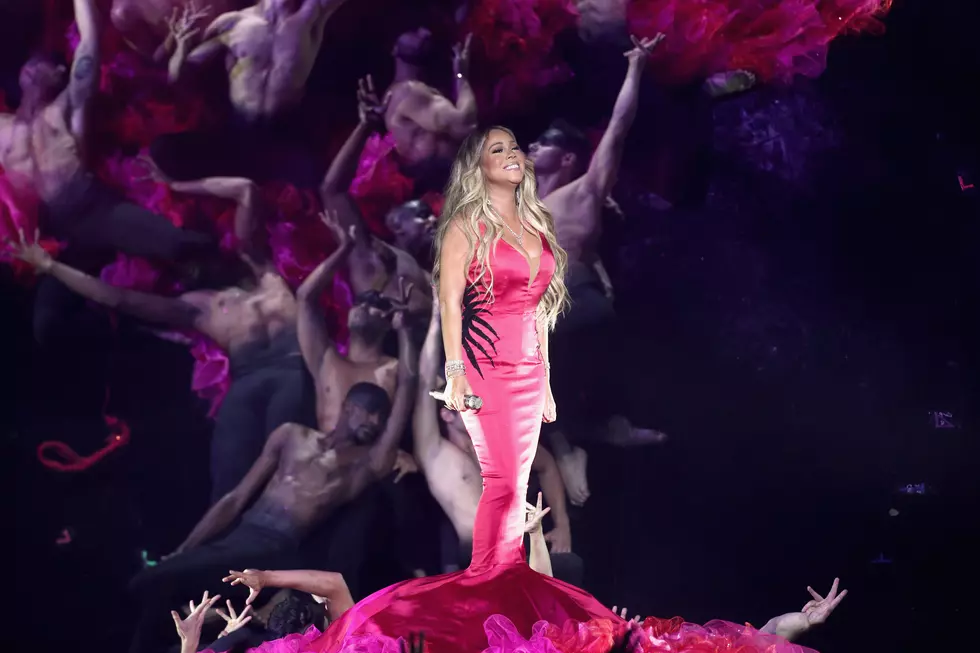 Mariah Carey Copies Melody?
Getty Images
Everyone knows "All I Want for Christmas is You!" This is an iconic Christmas song, well Mariah Carey copied Melody...
When you think of iconic Christmas songs everyone thinks of  Mariah Carey's, "All I Want For Christmas Is You!" Mariah Carey does a fantastic job with it! Well, she has two kiddos who are absolutely adorable! Her two kiddos are twins names Moroccan and Monroe.
Like any amazing Mom, she wanted to get her kids in the holiday spirit and when her song came on the radio, her kids went nuts when they heard it on the radio and like any kids around the holidays, they sang the song.
You can hear the clip here:
So how did Mariah Carey copy Melody? Well, on Monday we brought you a clip of Melody and Amber in the recording studio singing their favorite Christmas song...
Who copied who? It doesn't matter!
"The best way to spread Christmas cheer is sing it loud for all to hear!"
More From 96.1 The Breeze WMSX