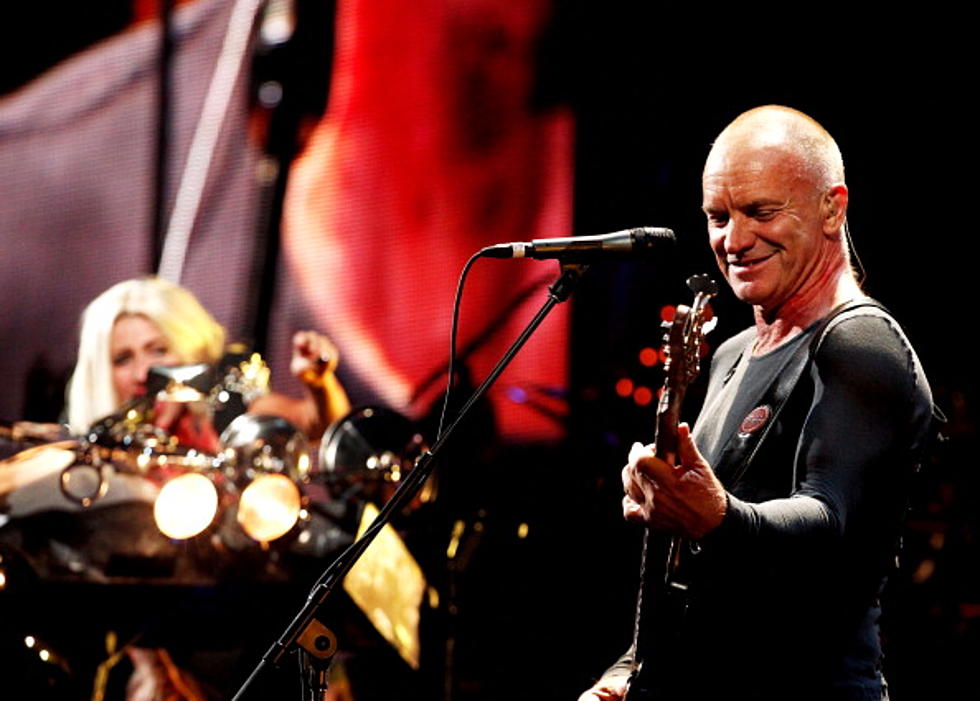 Hear Lady Gaga + Sting Duet On 'King Of Pain' [VIDEO]
I had no idea that Lady Gaga and Sting were so chummy!
The video below was filmed in 2011 at Sting's 60th birthday celebration in New York to benefit the Robin Hood Foundation. The footage was originally released exclusively on the "Sting 25" app.
Sting will be doing a series of 10 shows September 25 through October 9 at the Public Theater in New York City. Will Gaga make an appearance? I think it's a pretty good bet!
Sting's 62nd birthday is October 2, and a limited number of free seats will be available the day of each performance, to be distributed via lottery. All proceeds will go to the Public Theater.
More From 96.1 The Breeze WMSX