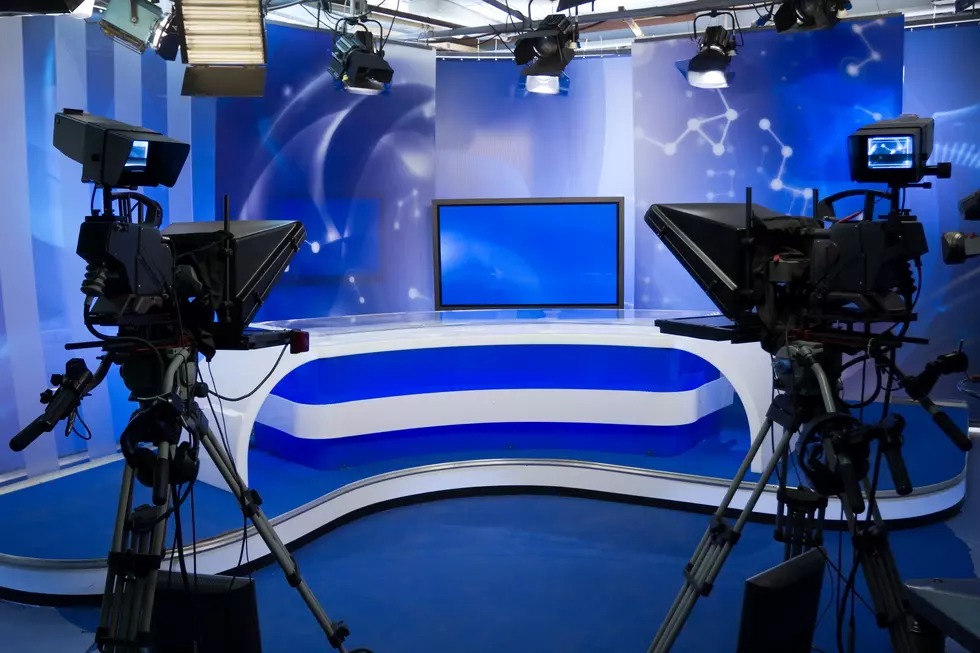 Buffalo TV News Anchor Making Big Move
DeshaCAM
Another big change to local tv news is set to take place this weekend.
Feel Good Mornings With Dave Fields Mon-Fri 6am-10am
WIVB's Kelsey Anderson is leaving her role as a morning news anchor and will make the shift to an evening anchor at the station.
Anderson is an Orchard Park native and has been with WIVB since 2018. She graduated from Ithaca College and started her tv career in Boise, Idaho.
During her time in Boise, she was honored by the Idaho Press Club with a 'best series' award and she also received the 'best anchor' award from the Idaho State Broadcasters Association in 2017.
This is just another change that has happened in 2022 to the morning show on WIVB. Co-Anchor Mel Orlins left this year for an anchor job in Charleston, South Carolina. Morning reporter Gabby Mediak left for a morning news anchor job in Harrisburg, Pennslyina, and morning reporter and traffic reporter Jhas Willams left for an anchor job in Tampa Bay, Florida.
Also this year, former morning show co-host Dave Greber left the show to anchor the early evening newscasts at the station.
Top 10 WNY Public High Schools According To US News and World Report
Check out the latest ranking of Public High Schools in WNY according to US News and World Report.
Netflix Search Codes To Help You Find Movies/TV Shows
Stuck wondering what to watch on Netflix? Check out these codes that bring up all the options in different genres.
More From 96.1 The Breeze WMSX