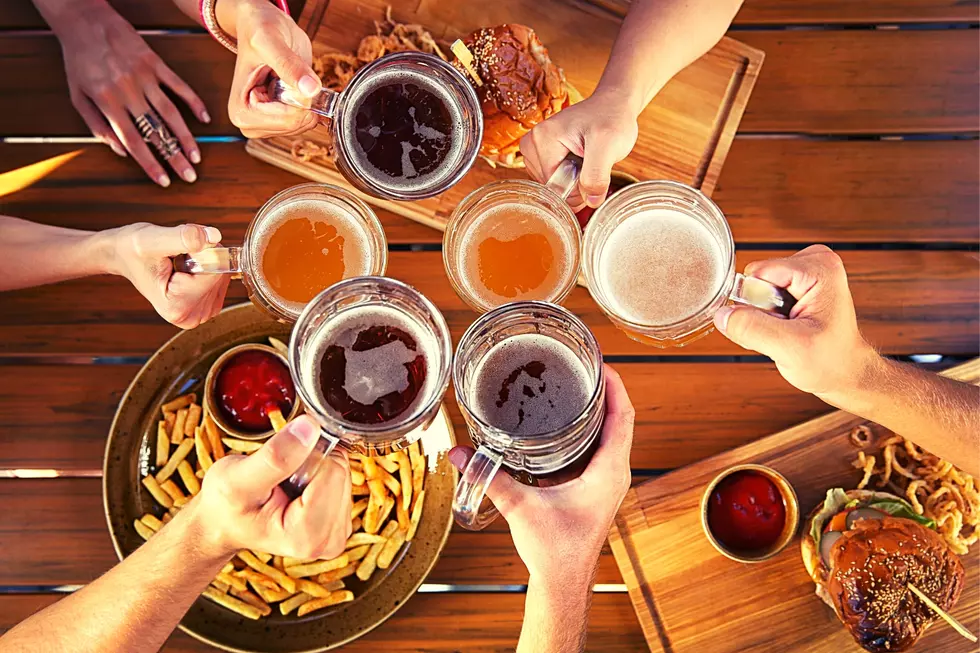 This Is Western New York's Newest Craft Beer Bar
Canva
Thirsty pub-goers all over Western New York can agree - local, craft beer is the best. 
Craft beer is one of Western New York's best exports. In the Buffalo area, when you sip on a cold, local beer produced by a smaller, independent brewery, you're not just impressing your palate with unique flavor combinations that came from the mind of a local brewer.
The best reason for ordering a local craft beer at happy hour is the boost you're giving to Western New York's economy. By buying locally, you're putting money directly into the pocket of those who made it.
Buffalo and its surrounding areas are booming with local craft breweries and bars. And now, Western New York beer connoisseurs have a new place to sip on local suds in 2023.
Ellicottville Brewing Company, one of the largest breweries in Western New York, is a must-visit destination for craft beer lovers across New York State, thanks to their popular and tasty beers like their blueberry wheat ale, ski bum winter ale, and chocolate cheery bomb imperial stout.
In late December, they officially expanded their Western New York footprint and opened Little Valley Pub & Pizzeria not far from their main facility. 
Open Thursday through Sunday, Little Valley Pub & Pizzeria serves Ellicottville's famous beers, pub fare like burgers and salads, and of course, pizza.
Buffalo Business First reports the pub/restaurant was originally slated to open in 2020, but plans were pushed back due to the pandemic. 
Beer lovers taking a tour of EBC or taking a ski trip to Holiday Valley now have a new spot to go for a cold beer and a slice of pizza.
8 Beer Stores That Are The Best In WNY
More From 96.1 The Breeze WMSX