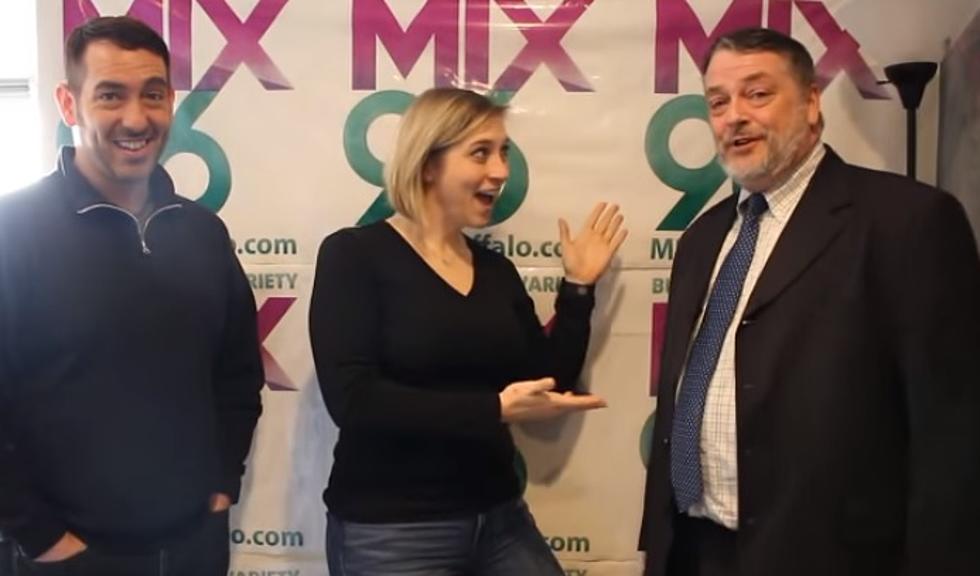 Hear Our Coworker's Unique Proposal + Learn How to Win A Date Night On Us! #AfterTheShow [VIDEO]
Mix96Buffalo via YouTube
Whether you're hopelessly romantic or a bumbling novice...you've gotta have a soft spot for a guy who gets creative with a marriage proposal (yes, women propose too, but in this case, it happens to be a guy....)!
This week's "After the Show" includes our Account Executive extraordinaire (fancy word for cool sales guy) Paul Cooper explains how HE popped the question...many years ago.... :)
Do YOU have a unique proposal story?  Submit them here, and we might share it on the air!  You could also win a night out, complete with dinner at the Chop House and a night at The Mansion!
More From 96.1 The Breeze WMSX