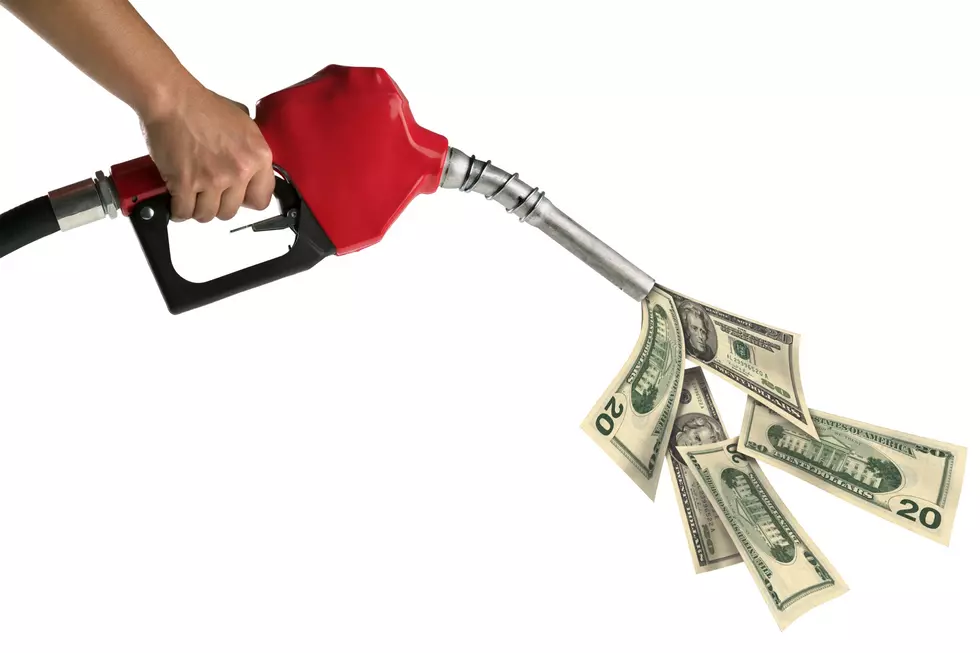 Gas Prices Increasing Across Western New York
Thinkstock Images
As more and more Western New Yorkers return to work or school, the amount of travel is increasing and it will cost you more to fill up your tank.
The average price of a gallon of gas is increasing across the area. According to Gasbuddy.com, the average price of gas in Buffalo is $2.86 per gallon. That is an increase of four cents since last week.
Buffalo has the 2nd highest average price per gallon of gas in Western New York. The only other place higher was Batavia, where people pay on average $2.88 per gallon.
A trip down the Thruway will cost you as well as both Rochester and Syracuse are showing that the average price for a gallon of gas is also $2.88.
The cost is expected to continue to rise as more and more COVID-19 restrictions are lifted and people are traveling more.
For me personally, since I have been working from home I noticed that I usually only fill up my car once a month now compared to once every other week or more before New York State when into quarantine.
If you are looking for a barging on gas, the best place to head to would be the Seneca Reservation. Most gas stations there are charging around $2.68 per gallon according to gasbuddy.com
The cheapest gas price I found was at No Blanket Smoke Shop in Lewiston. The average price of a gallon of gas was only $2.56.
Of course, if you are looking for ways to save on gas, you can always join a club like Sam's Club or BJ's where members get discounts on gas. Also Delta Sonic offers a discount on gas to their Kiss Car Wash members.
6 Household Chores We Want Robots To Do For Us
Rent This Yurt on Airbnb
23 Buffalo Bars We Really, Really Miss
11 Animals You Can't Have as Pets in New York
More From 96.1 The Breeze WMSX