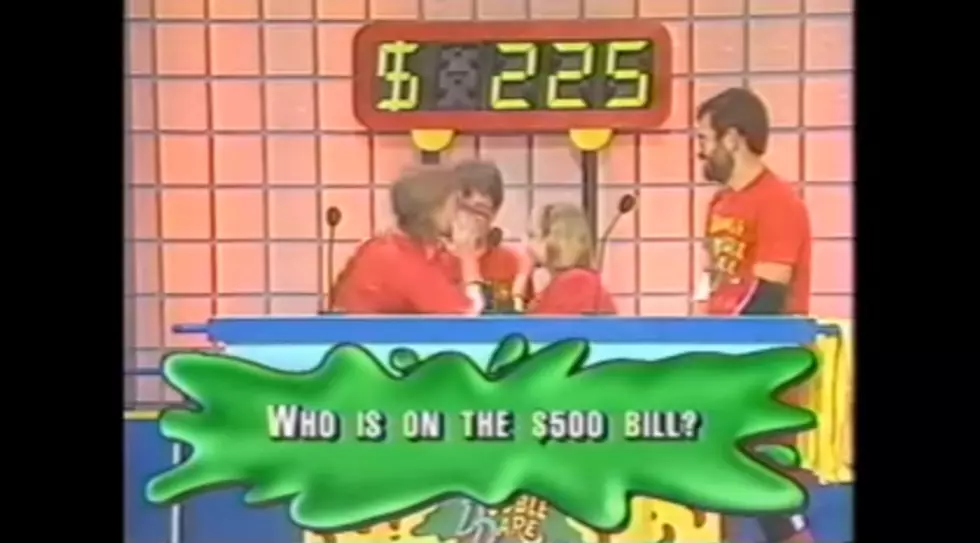 Family Double Dare is Coming Back to TV!!
YouTube
From Orlllannnddddddo, Florida!!!
We don't have an exact premiere date and we're not 100% sure that Marc Summers and Robin will be back to host, but it will return to Nickelodeon sometime this year. The network recently celebrated the 30th anniversary of the show that debuted in the mid 80's and made a nice run all the way to 1993.
a new generation of kids the chance to compete in the messiest and most physically challenging competition of their lives, Nickelodeon said.
More From 96.1 The Breeze WMSX