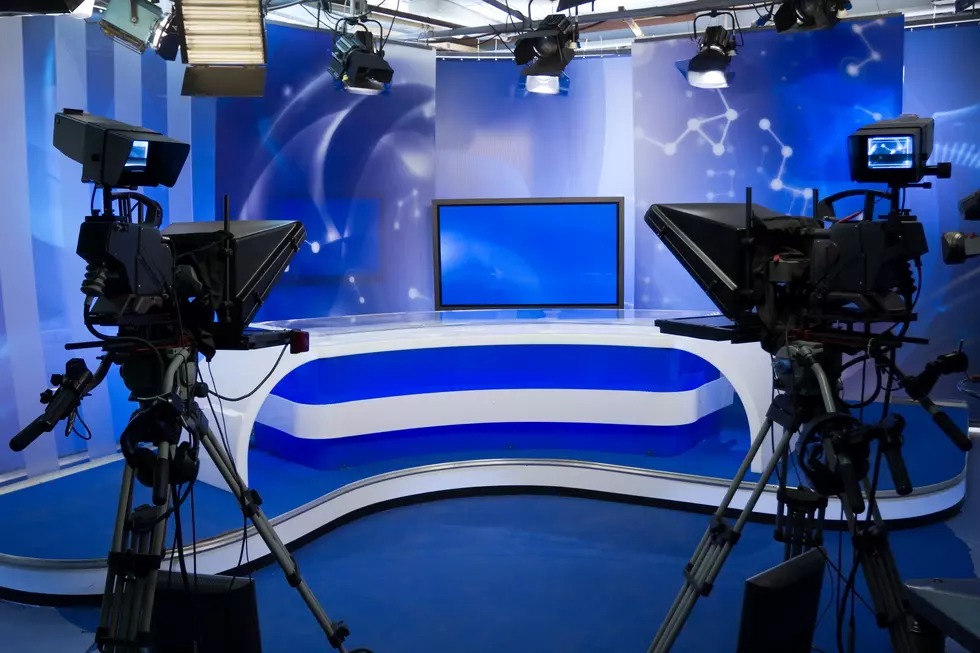 New York News Anchor Gives Update On Health Scare
DeshaCAM
If you have been missing one of your favorite news anchors there is some good news.
Feel Good Mornings With Dave Fields Mon-Fri 6am-10am
WIVB Channe 4 news co-anchor Don Postles recently gave an update on his health condition after he had surgery to remove cancer on his face.
He is still in a recovery mood and he did say that he lost some of the feelings in his face according to the post.
"My incision is healing and I'm only waiting for one lower facial nerve to regenerate."
Postles has been anchoring the new in Buffalo since 1976 and he is the only person to serve as the primary anchor for all three networks in the city.
He has been the 6 pm and 11 pm co-anchor for WIVB Channel 4 since 1993. He also now co-anchors the 5 pm newscast.
He is also a member of the Buffalo Broadcaster's Hall of Fame. He was inducted into the hall in 2014.
Dave Greber who anchors the 4 pm news has been filling in for Don during his recovery.
Postles did not give an update on when he is expected to be back on air in the anchor chair.
Cheapest Home For Sale In East Amherst Is Shocking [PHOTOS]
Real Estate is all about location and some things you have to get the worst house to be in the best neighborhood.
5 Snowiest Days In New York State History
Here are the Top 5 snowiest days in New York State history.
Orchard Park Home Perfect Place To Spend A Buffalo Winter
Winter will soon be here and if you want a perfect place to spend the winter, this home for sale in Orchard Park is the perfect place to spend your winter.
More From 96.1 The Breeze WMSX