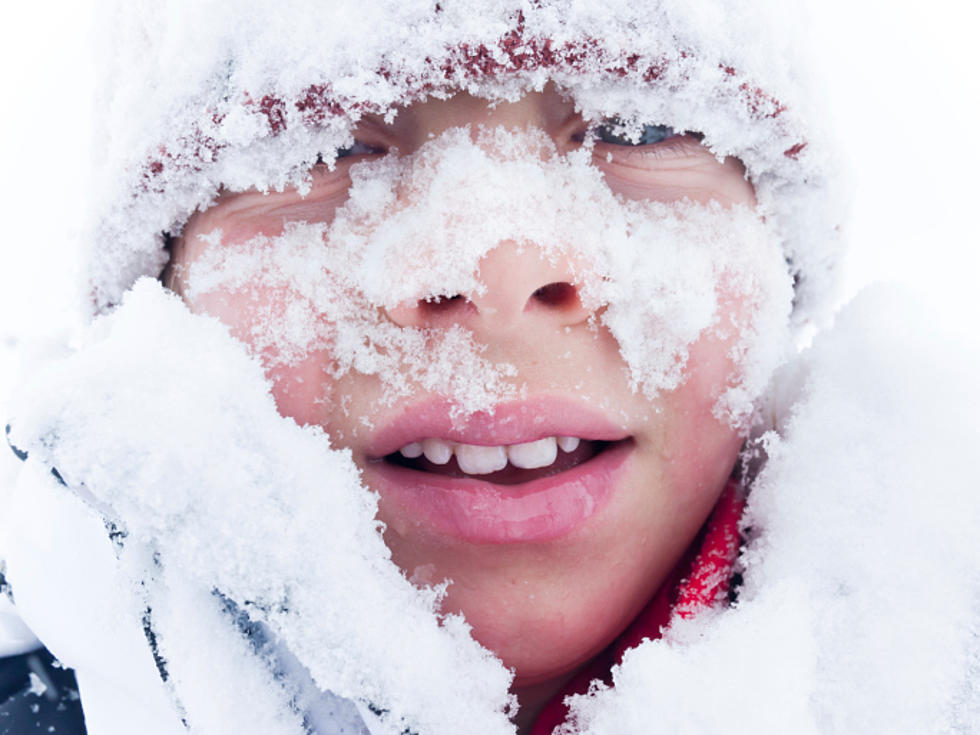 Cold Rain On Monday, Then Some Major Lake Effect Snow Possible On Wednesday
Getty Images/iStockphoto
Not a lot of snow so far in WNY.  That could be changing, come Wednesday due to some Arctic rushes coming into the area this Tuesday and Wednesday.
That cold air will come on the heels of a storm system that will bring rain and breezy conditions Monday and Monday night.
Then it gets cold on Tuesday, " the cold front attached to that storm will swing through signaling the start of a dramatic cool-down." Temps will move from the mid-40s to the mid 20s by late day.
"Rain showers will change to snow showers as a result. Lake effect snow bands should start to organize late Tuesday night."
So, will we get crazy lake effect snow?  It seems it all depends on the wind direction.
There will certainly enough instability over the lakes to get the air rising, but smaller-scale patterns may allow for snow bands to meander around rather than dumping on one spot for an extended period of time. This means more locations could be affected by lake effect snow.
Folks most effected, if we get the snow,
 it appears that the Southtowns and parts of the Southern Tier are most likely to deal with the snow for the longest period of time between Tuesday night and Wednesday night.
Well, this gives us time to at least dig around for the ice-scrapers and snow shovels, just in case.