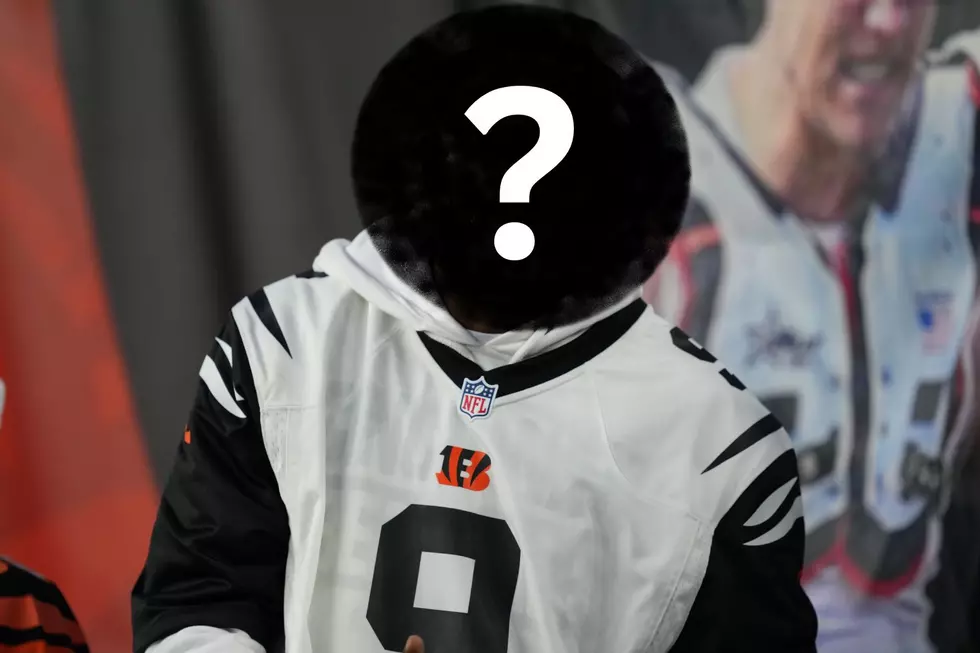 Former Bengal All Star Wants To Sit With Bills Mafia For Sunday's Game
Photo Credit: Canva
The NFL playoffs are the place for former players and famous TV stars.
Feel Good Mornings With Dave Fields Mon-Fri 6am-10am
Last weekend when the Buffalo Bills hosted the Miami Dolphins at Highmark Stadium from Miami great Dan Marino was spotted watching the game from the visitor's owner's box.
Also in the stands, that day was a Western New York native Wolf Blitzer. Blitzer was born in Kenmore and attended Kenmore West High School before getting a degree in history from the University of Buffalo.

This week, it looks like another former NFL star wants to be at the game and hang out with the Bills Mafia. Unlike Dan Marino, Chad "OchoCinco: Johnson is looking at sitting among the Bills Mafia during the game.
Johnson played for the Bengals from 2001 through 2010. He also played with the New England Patriots in 2011 and was on the Miami Dolphins roster in 2012.
Chances are he is not a big fan of the Buffalo Bills.
As of right now, Ochocinco can expect to pay a couple of hundred bucks for a ticket for two to the game. It would be fun to see him hanging out in the 200 levels near the tunnel in a sea of Bills Mafia.
QUIZ - Can You Name These 25 Buffalo Bills Players?
Alright...Bills Football is here. How big of a fan are you? Can you name of 25 of these Buffalo Bills players?
Bills Dolphins Playoff Game
The Bills beat the Dolphins to move on in the NFL Playoffs
Bills Mafia's Wishlist For The New Buffalo Stadium
The Bills are building a new stadium and here is a wishlist from Bills Mafia.
More From 96.1 The Breeze WMSX