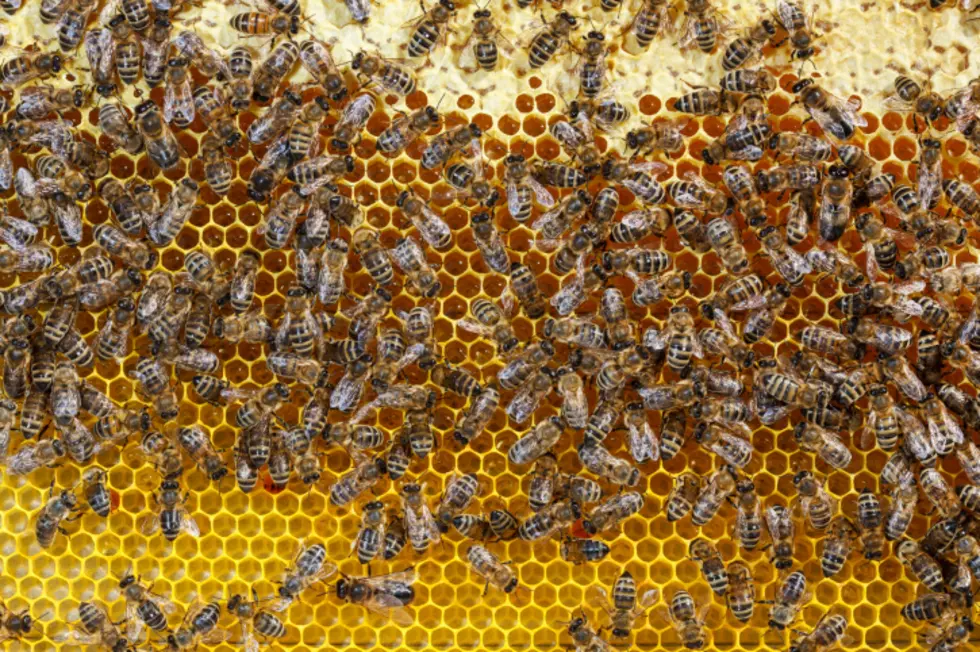 Car Swarmed By Bees At Southgate Plaza in West Seneca [PHOTO]
iava777
WIVB posted this photo sent to them by a viewer of a car seemingly covered in bees.
If commenters on Facebook are to be bee-lieved (see what I did there), sometimes bees rest between moving hives, and the hive congregates in the same area before moving on.
According to WIVB's Facebook page, a bee keeper came to remove the bees from the car safely.
More From 96.1 The Breeze WMSX