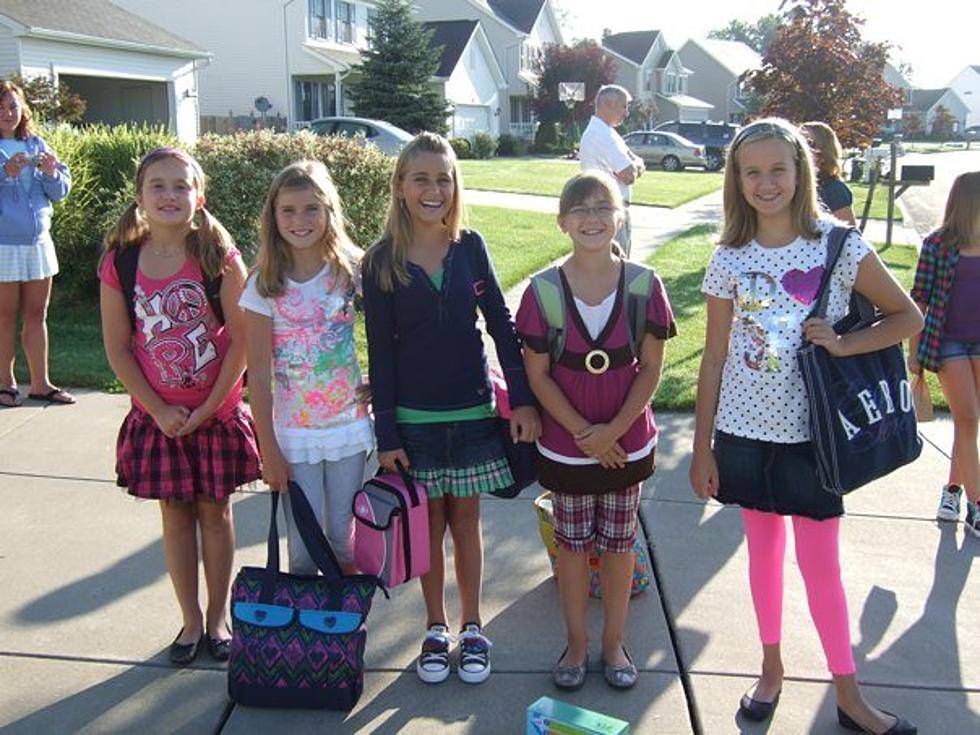 Buffalo Business First Ranks School Districts
Buffalo Business First is out with its ranking of school districts in the Western New York area.   Where does your district fall?
Business First reviewed the academic performance of 97 public school districts in the eight counties of Western New York .  The paper based its rankings on four years of test data from the State Education Department and found Williamsville topped the list.
Here are the top 19 on Business Firsts District Rankings's "Honor Roll:"
1. Williamsville (Erie County)
2. Clarence (Erie County)
3. East Aurora (Erie County)
4. Orchard Park (Erie County)
6. Lewiston-Porter (Niagara County)
 7. Bemus Point (Chautauqua County)
8. Alfred-Almond (Allegany County)
9. Grand Island (Erie County)
10. Iroquois (Erie County)
12. Hamburg (Erie County)
• 13. Lancaster (Erie County)
15. West Seneca (Erie County)
16. Barker (Niagara County)
17. Holland (Erie County)
18. Frontier (Erie County)
19. Southwestern (Chautauqua County)
More From 96.1 The Breeze WMSX