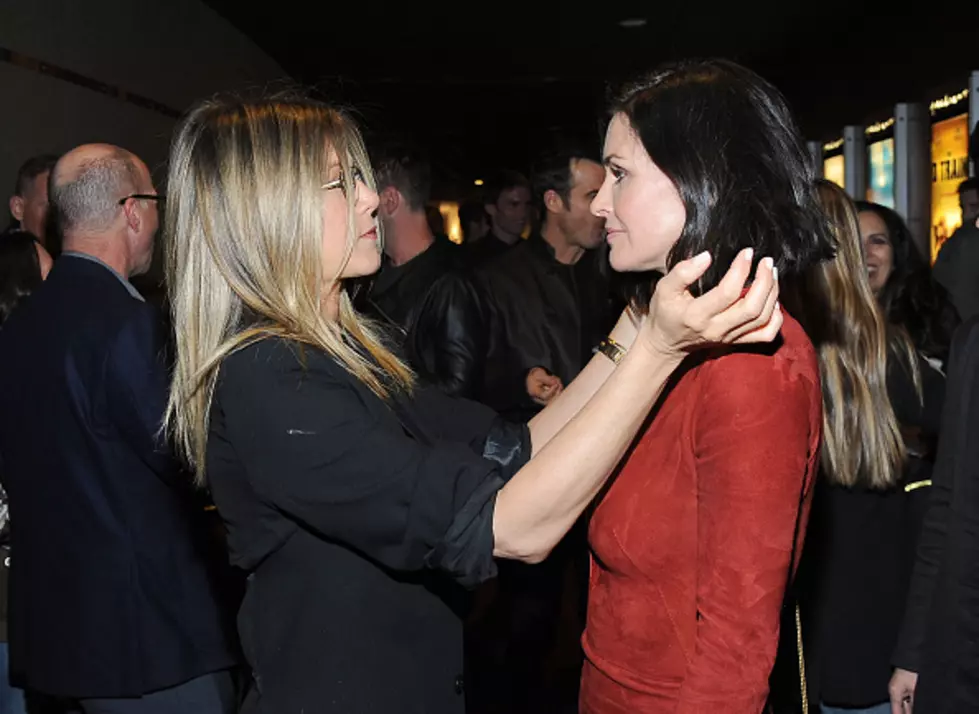 Best On-Screen Friendships
Angela Weiss
Who do you think had  the best on-screen friendships of all time in TV and movies . . . and right at the top of the list TWO combos from "Friends".
According to SWNS Digital here's the Top 10:

 

1.  Joey and Chandler from "Friends"

2.  Monica and Rachel from "Friends"

3.  Harry and Ron from the "Harry Potter" movies

4.  Woody and Buzz from the "Toy Story" movies

5.  Carrie and the girls from "Sex and the City"

6.  Thelma and Louise from, well, "Thelma and Louise"

7.  Fred Flintstone and Barney Rubble from "The Flintstones"

8.  Shrek and Donkey from the "Shrek" movies

9.  Christopher Robin and Winnie the Pooh from "Winnie the Pooh"

10.  Starsky and Hutch from "Starsky and Hutch"
And of course let's not forget Sam and Diane (Cheers), Homer and Marge (The Simpsons), Capt. Kangaroo and Bunny Rabbit, Dave Thomas and Promo the Robot (Rocketship 7), and finally Irv (Weinstein), Rick (Azar) and Tom (Jolls), (Eyewitness News).
More From 96.1 The Breeze WMSX