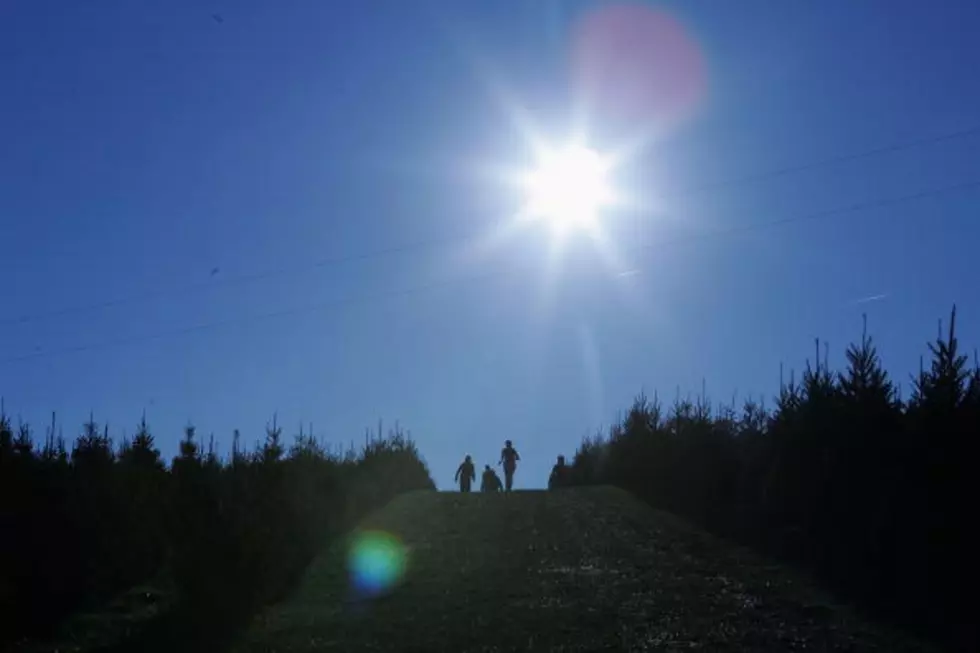 Beautiful Thursday, Not Bad For Easter Sunday
Getty Images
We'll get a quick hit of summer with skies becoming partly sunny Thursday along with a balmy breeze and temperatures into the 70's around most of the Niagara Frontier. The winds will be gusty at times, to 30-35mph.
According to News 4's Todd Santos most of the day will be dry, with a chance of a few showers Thursday night, and rain moves in for Friday, but it will stay mild.
The question with many is...Will it be an Easter bonnet for Sunday or a rain hat?
There will still be a chance of a rain shower Easter Sunday morning, there should be considerable dry time with some breaks in the clouds during the afternoon...temperatures around 55.
Next week looks tranquil with temperatures in the 50's and 60's.
More From 96.1 The Breeze WMSX