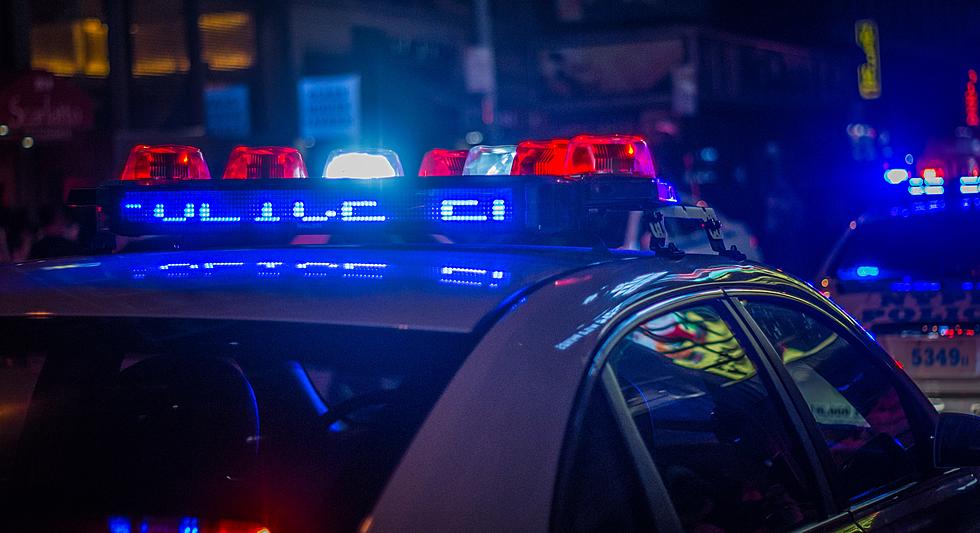 **UPDATE**
According to WIVB the report of an active shooter at the regal cinemas on Transit road was unfounded.
The Lancaster Police department has issued a statement saying that the department received a call about a potential active shooter in the theater around 8 pm.
Police departments from Amherst, Cheektowaga, and The New York State Police, assisted the Lancaster police department in the search of the theater.
No gun or gunman was found during the search.
Police continue to investigate the incident.
**UPDATE**
Dozens of people had their movie experience interrupted as police responded to a possible active shooter at a local theater in Western New York.
According to several posts on Social Media, police were called to the Regal Cinemas on Transit Road on Friday night.
Police have not released any information on this incident as of this writing and we will continue to update this article as we get information.
At Least 10 People Dead, Mass Shooting At Tops On Jefferson In Buffalo
Images From Mass Shooting in Buffalo
Police say the suspected gunman in the May 14, 2022, mass shooting in Buffalo is an 18-year-old college student and self-proclaimed white supremacist from Conklin, New York.
Buffalo Mass Shooting: Multiple Fatalities
More From 96.1 The Breeze WMSX