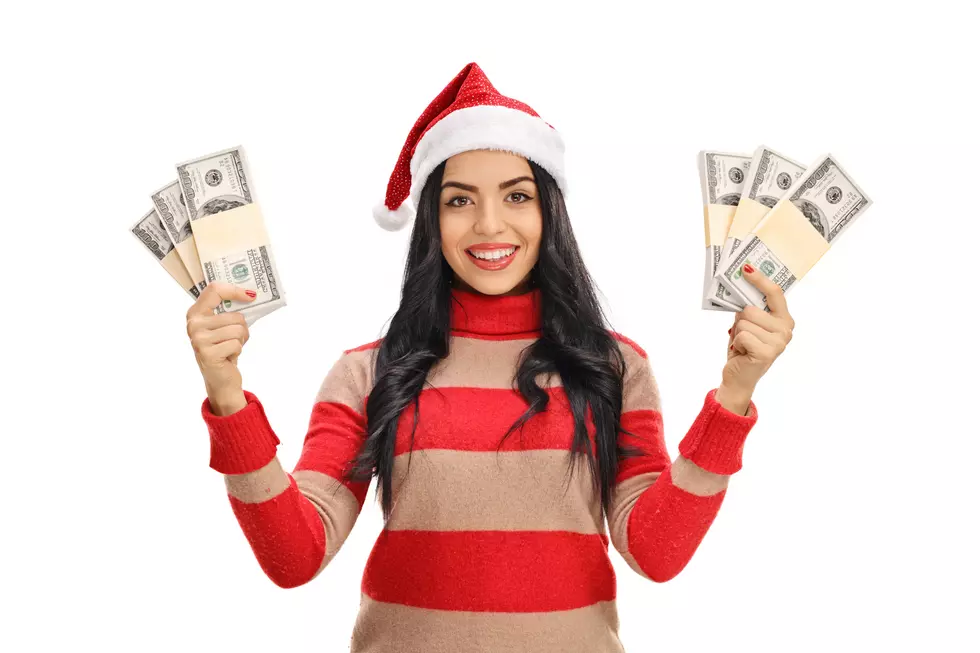 5 Top Things Breeze Listeners Will Do If they Win Christmas Cash
Getty Images/iStockphoto
It's fun and you can win money.  It's called the Christmas Cash Code Bonus, where you can win up to $5000.00 dollars!   You simply listen for the code words three times per day:
8 a.m. with Joe Chille, then twice in the afternoon with me, at 1 pm, and at 5 pm.  Take the code word and enter into your breeze app or on-line at 96.1 the breeze.com.
So, we posed the question last week on FB, What would you do with the money?
Enter your number to get our mobile branded app
Here are the top 5 common themes.
3)  Volunteer or help the homeless
5)  Sock it away and save
What would you do?  If you want to put your response on our FB page.