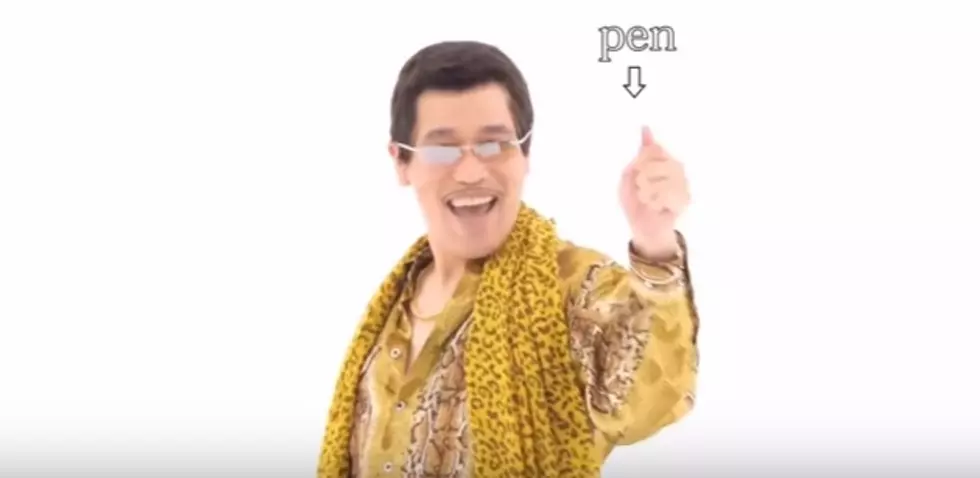 You Down with PPAP? Yeah You Know Me! [VIDEO]
YouTube via Chee Yee Teoh
There are literally millions of hours you could waste on YouTube.  Millions.
It's easy to drown in a sea of our favorite viral videos.
Well, here's the latest and greatest (IMHO), and it may very well be:
A) Your ringtone
B) Your Halloween costume.
I give you Pen Pineapple Apple Pen.  Try not to love it. I dare you.
More From 96.1 The Breeze WMSX