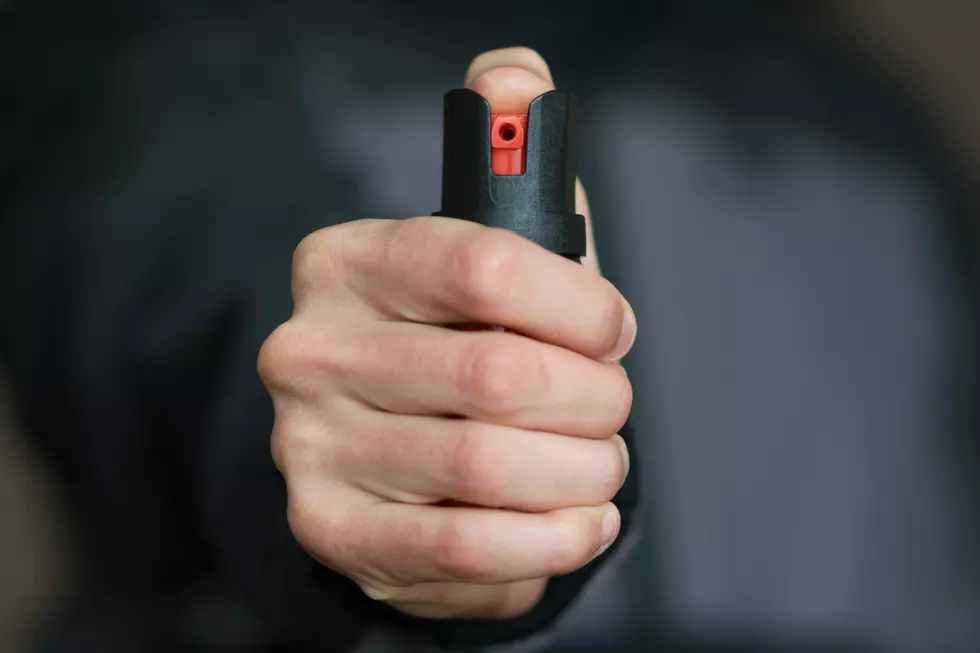 Woman Pepper-Sprayed At LA Fitness
Siberian Photographer
Not exactly what you expect when you go to work out.  Last Night a woman at LA fitness was Pepper-Sprayed by a group of other women.
WIVB reports, the incident happened at the LA Fitness on Elmwood Avenue Thursday night.
.According to police, a female employee was pepper-sprayed by a group of other women who went to the gym to confront her. Officers say the incident is connected with an ongoing dispute among the women. Police are still investigating the matter.
Curious to hear what drove these folk to act out like this.
Pepper-spray is legal in New York, both my daughters carry it.  For how to properly use it, NOT like the folks above click here.