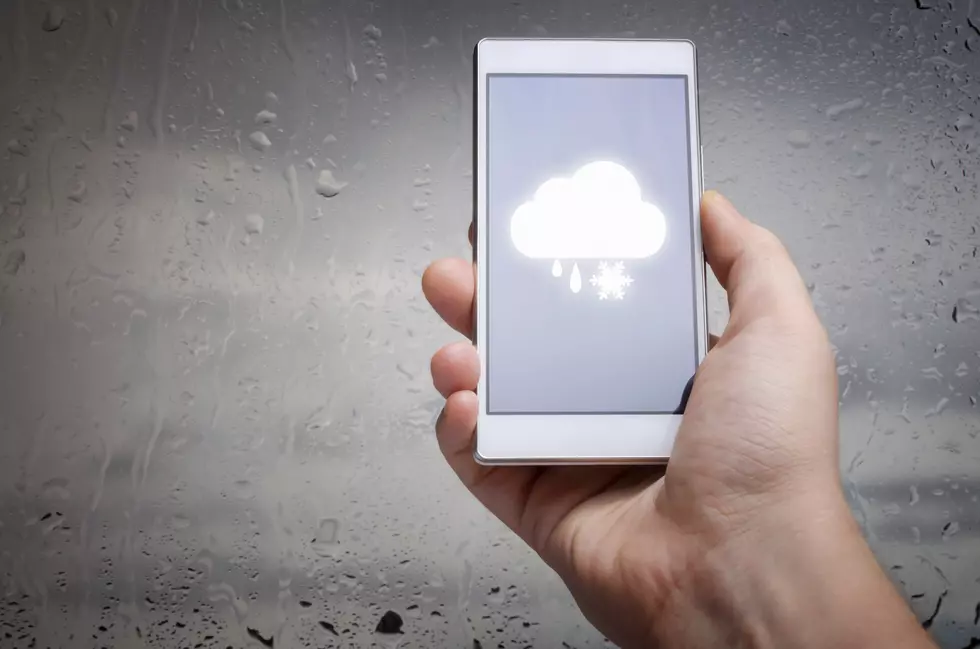 Winter Weather Advisory Issued For Western New York
Photo Credit: TSM Media
This morning will be a very interesting morning as a winter weather advisory has been issued for all of Western New York this morning.
Feel Good Mornings With Dave Fields Mon-Fri 6am-10am
The biggest issue with be with freezing rain and that could cause some issues when driving around Western New York.
The advisories will be in place until this afternoon as we will see an improvement in the weather conditions as the day progresses.
While the temperatures have been above average that doesn't bode well for the area as both Lake Erie and Lake Ontario have little ice cover.
Lake effect snow is in the forecast starting this weekend and could impact parts of the Bills game on Sunday.
5 New Laws You Should Know For 2023 In New York State
2023 comes some new laws that you need to know about.
14 Bold Predictions For 2023 From Western New Yorkers
2023 is officially here and with a new year comes new hope, new worries, and new ideas of what the future holds.
5 Snowiest Days In New York State History
Here are the Top 5 snowiest days in New York State history.
More From 96.1 The Breeze WMSX