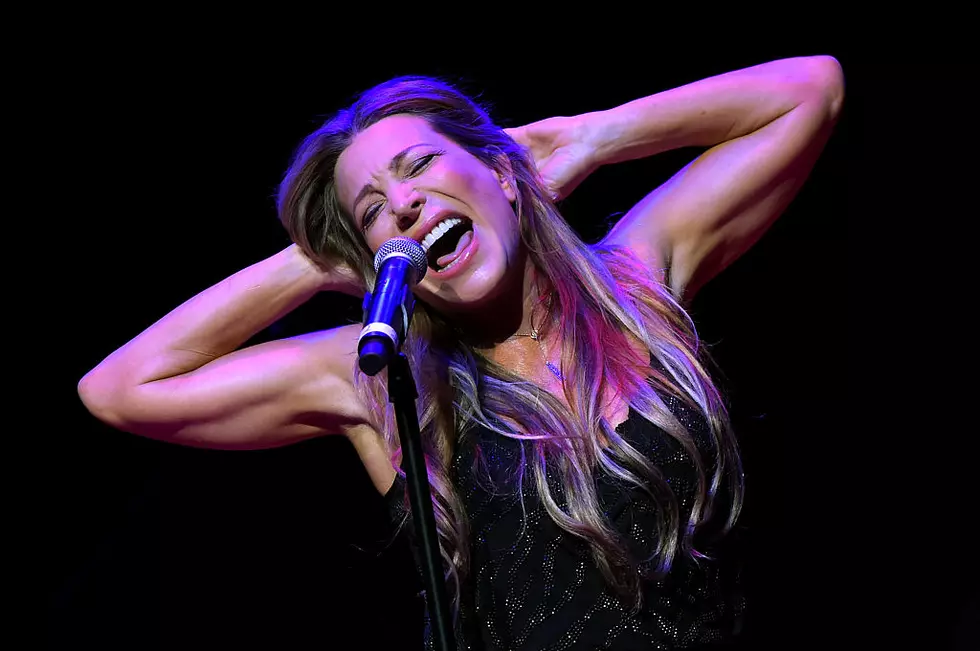 Win Tickets to See Taylor Dayne
Getty Images for IEBA
Mix wants to send you to the Riviera Theater in North Tonawanda to see 80s pop sensation Taylor Dayne! Hear hits like "Tell It To My Heart", "Love Will Lead You Back" and "Prove Your Love" in an intimate setting at a truly unique venue!
Tickets will be hard to get for this event, but fortunately you've downloaded the Mix 96 mobile app! This is a giveaway that is EXCLUSIVE to Mix app users--just fill out the form below and you are automatically entered to win!
We will be giving tickets away all summer, so keep your push notifications turned on and you could win with Mix 96!
More From 96.1 The Breeze WMSX