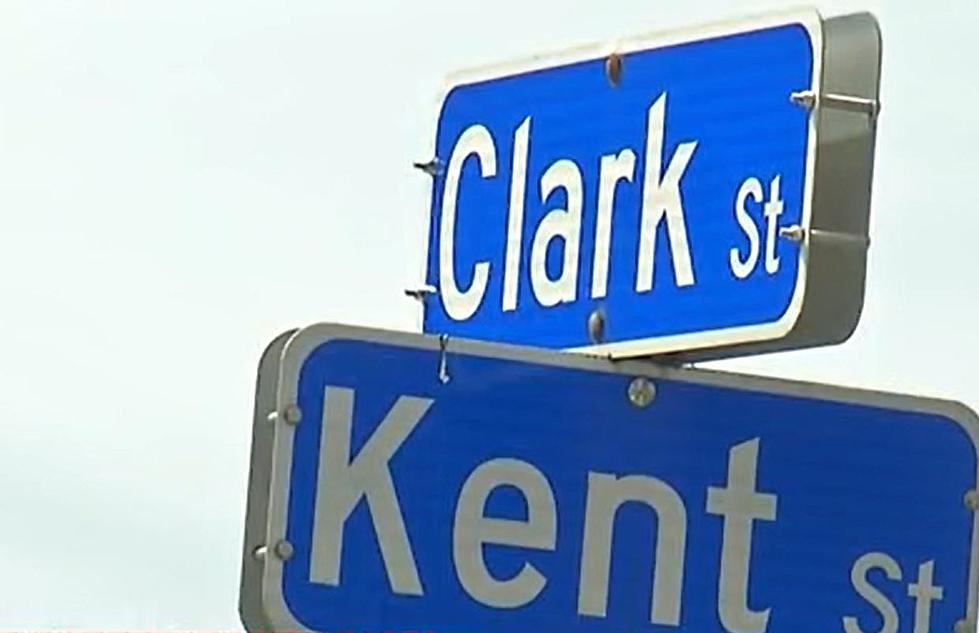 Where Is 'SUPERSTREET' In Buffalo…And What's Happening There?
Photo Credit: WIVB-TV
A new series of community events kicked off on Buffalo's Eastside this past Saturday called "Summer on Superstreet."
Family activities, food, music and more took over the corner of Clark and Kent streets in Buffalo.
Jericho Road Community Health Center, Parent Network of Western New York, Every Person Influences Children and dozens of more organizations are all involved in creating and maintaining this event according to NEWS 4 (WIVB-TV).
"We wanted to do something that was visible to the community show the community that we can turn this basically vacant greenspace into a benefit for everyone and also show people the resources available in the community that they may have not have already known about," said Marketing & Communications Manager of Jericho Road Community Health Center, Mary Schaefer
Organizers tell us Summer on Superstreet activities will continue with different FREE activities five days a week, throughout the Summer months.
The event series aims to turn a vacant lot into an inspirational activity zone that will promote safe, healthy, interactive, and activity-driven programming.
Now through Fall children and adults will be invited to pay visits to this special community-centric hub. The end goal is to create a long-lasting neighborhood oasis by converting the vacant lot into a place where families can congregate with each other, while enjoying curated activities including food and entertainment.
Summer on SuperStreet activities will be taking place five days a week and are scheduled to run through September.
The name "SuperStreet", it's derived from the two intersecting streets in the Broadway-Fillmore neighborhood – Clark & Kent Streets. For years, fans of Superman have sought out this corner as the perfect backdrop for their photos.
There are over 50 organizations participating at the kickoff, providing a variety of activities for kids and adults.
SuperStreet! (aka Superman Corner aka the corner of Clark & Kent Streets in Broadway-Fillmore, next to 1021 Broadway)
Details about Summer on SuperStreet, including a calendar of events from May through September, is on the SuperStreet website at eastsidesuperstreet.wix.com/1021.
COVID protocols will be in place.
Outdoor Family Game Night Ideas
The Best Trails To Hike With Kids In WNY
Need great places to take the family to hike or walk in Western New York? We found a few of the best according to WYRK listeners!