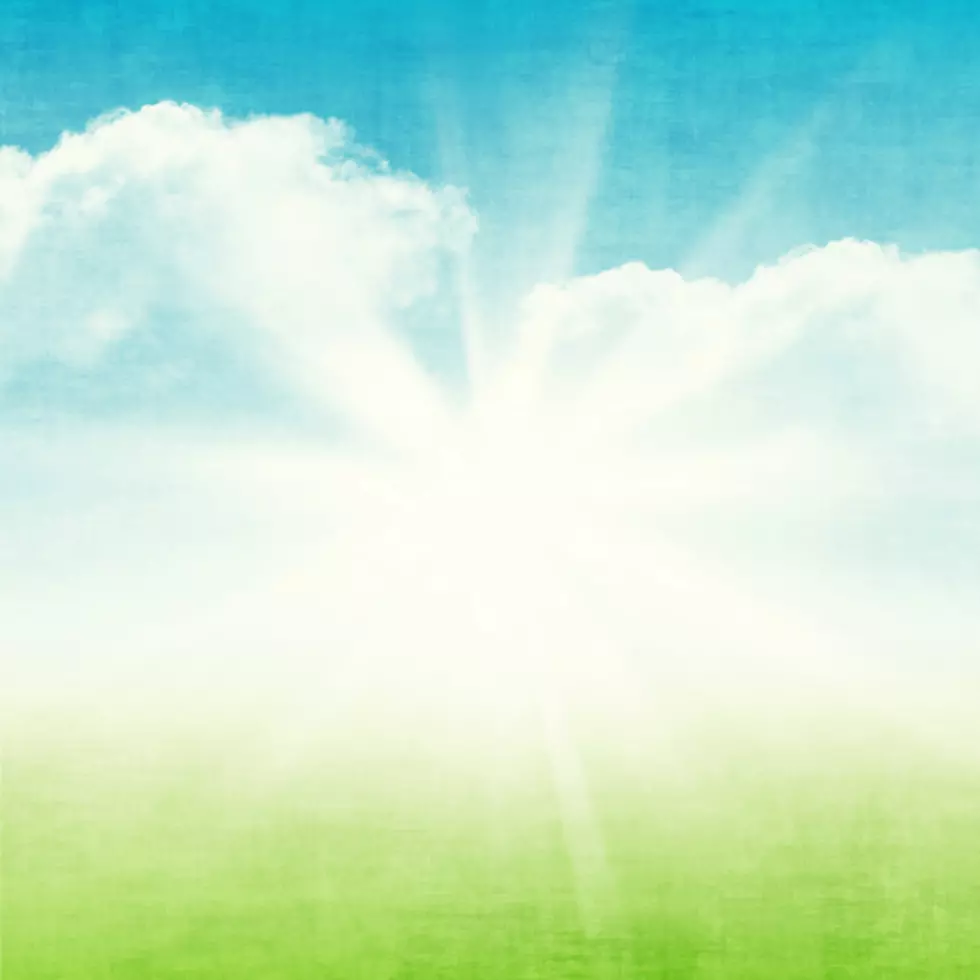 What's Red, Yellow, Pink & Blue? And Would You Dare Do It?
karandaev
What's red, yellow, pink and blue?  Well, it's coming to Dansville, New York on Labor Day weekend.  Think you know?  And would you dare do it?
If you guessed the New York Balloon festival, than you guessed right.  The skies will be filled with a kaleidoscope of colorful balloons, what fun!  According to the festivals site, " Over the years an average of 35,000 spectators per year visit our valley to enjoy the festival...The beauty of an early morning flight is breathtaking as balloons gracefully float over our valley. The thrill of a mass evening launch is a real crowd pleaser. For those passengers taking their first flight, wonderful thoughts and memories will long endure."
So, would you just check out the balloons, or would you actually go for a ride?
I am sooooo going for a ride!