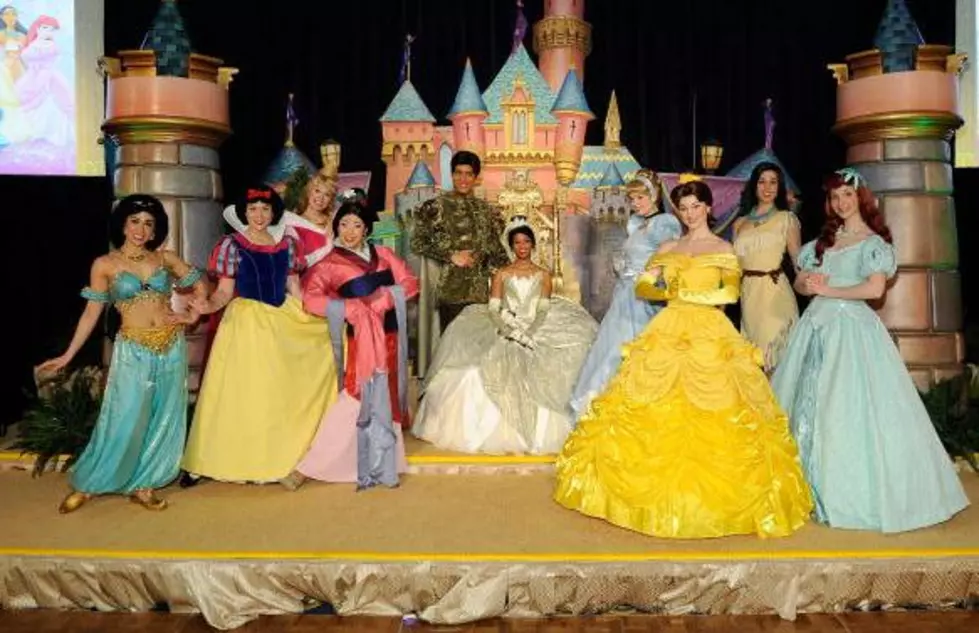 What Happened To The Disney Princesses After Their Happily Ever After? [VIDEO]
Disney Princesses (Getty)
"...And they lived happily ever after." *sigh*
Yes, as a little girl I loved hearing that, but what happened to the princesses after their ever after?! Here is one possible outcome.
**Warning -- Video not good for children under the age of 16, or anyone sensitive about Disney princesses!**
Thank you to Joe Williams for telling me about this video!
More From 96.1 The Breeze WMSX