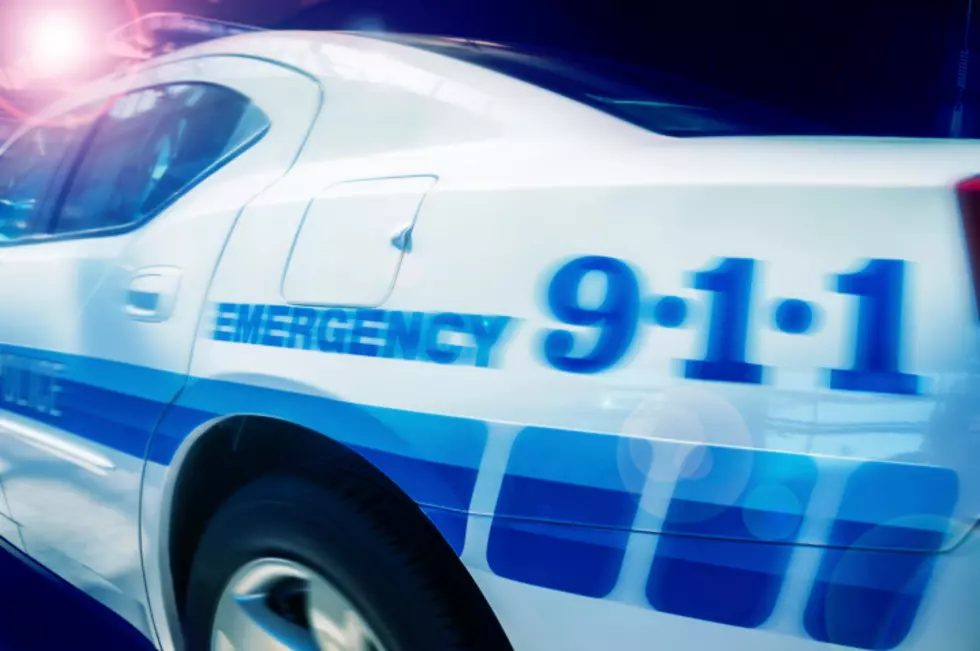 West Seneca Police Rescue Trapped Dog From Under A House [VIDEO]
ThinkStock
You never know what you will run into when you follow the Twitter account of the West Seneca Police department.
From funny one-liners to daring rescues of doggies named Buttercup, the West Seneca police department is a must-follow on social media.
Today, I spend part of my workday following along the riveting store of a rescue that took place in West Seneca. The police were called to a home where the family dog Buttercup got stuck underneath the house.
What got started around 11 am on a Monday got the attention of Twitter as everyone was racing to use the hashtag #savebuttercup and where on pins and needles as two of West Seneca's finest tried to free buttercup.
Here was the first Tweet that I seen and decided I need to follow to see how all this would play out.
  Buttercup apparently is a slippery pup because the officers need to dig a bigger hole to try and reach her.
In the end, would Buttercup make it out safely? check out this final video from the Wst Seneca Police Twitter page.
YES!!! Buttercup is saved!
11 Animals You Can't Have as Pets in New York
Mice Tunnels On The Front Lawn
More From 96.1 The Breeze WMSX