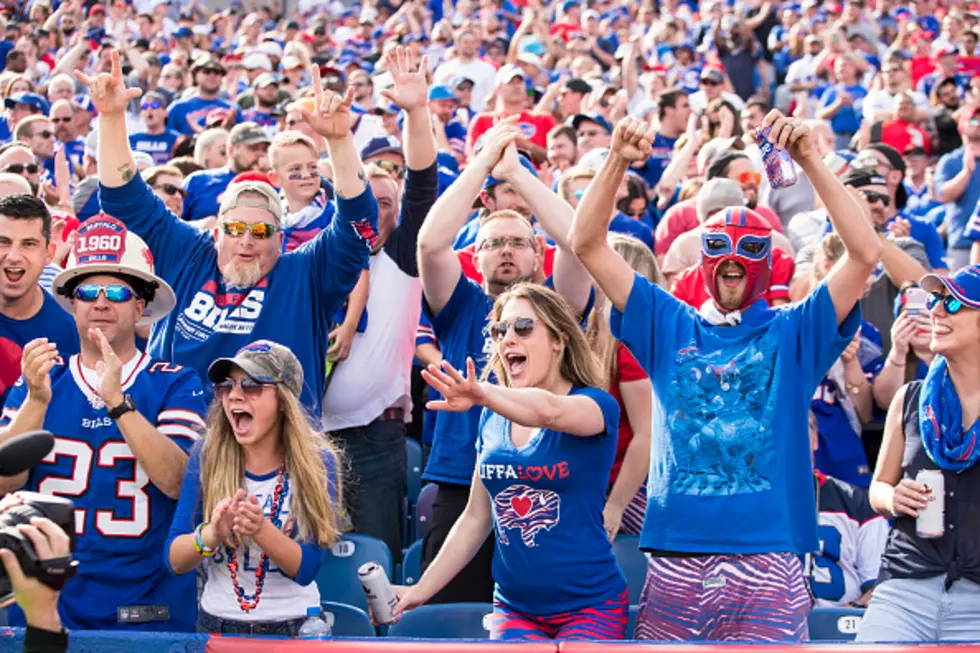 WATCH: The Best Reactions From The Moment Buffalo Bills Fans Knew They Were Going To The Playoffs
Getty Images
The Buffalo News made this video that we just had to share! Everyone knows exactly where they were on December 31, 2017 watching the Buffalo Bills.
Finally, the Bills made it to the playoffs and it was in, of course, dramatic fashion with the help of the Cincinnati Bengals. It may have been the first playoff appearance some Bills fans have ever seen.
Want to relive it all over again?