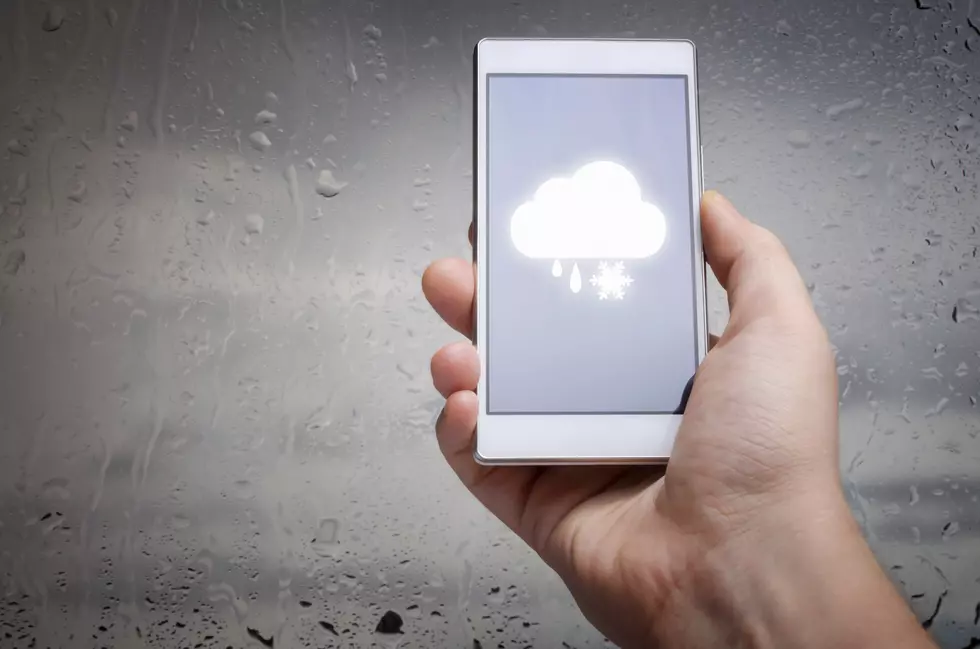 Violent Storm Expected Midweek Across Western New York
Photo Credit: TSM Media
There is one thing that we can all agree on here in Western New York is that the weather can change on a dime.
Feel Good Mornings With Dave Fields Mon-Fri 6am-10am
We are just a week away from a historic snowstorm that impacted the entire region and then we had a major warm-up with scattered rain showers over the weekend.
Get ready for more changes this week as another major storm front is moving across the region and it is going to bring lots of wind and rain on Wednesday.
Accuweather is calling for heavy winds with gusts up to 50 miles per hour along with rain for mid-week across Western New York.
The windy and rainy conditions will bring chances of isolated power outages, travel delays, and the possibility of unsecured items being blown away from backyards and patios.
The rain will also increase the risk of flooding in Western New York as well. With the snow melting and the extra rain, you should be aware of flooding around your home.
We will also experience a warmup this week as well. We are expected to see a high near 60 which would be well above the normal temperatures. The average temperature for Western New York in November is around 48 degrees.
Don't get used to the warmup. We will see a drop in the temperature on Thursday to kick off the month of December. We are expecting a high of only 34 for Thursday which is more normal for this time of the year.
5 Snowiest Days In New York State History
Here are the Top 5 snowiest days in New York State history.
Four Famous Places For Pasta In Western New York
If you are looking for a great place to dig into an amazing plate of pasta there are four places that are must head to for a great dish of pasta.
Getaway Cabin With Land For Sale In Western New York
Sometimes you just want to get away and one of the best parts of living in Western New York is that there are plenty of places to get away to.
More From 96.1 The Breeze WMSX