Register For Painting With a Twist with Val and Tony
If you're anything like me, then getting a night out might be a rarity for you. I get it. So much pressure, right? I have one night...what to do with it?
If I may make a suggestion, I'd like to invite you to join us at our Painting With a Twist party Friday June 2, from 7:30-9:30 pm at the West Seneca location. Click this link to register. We'll be creating this beauty: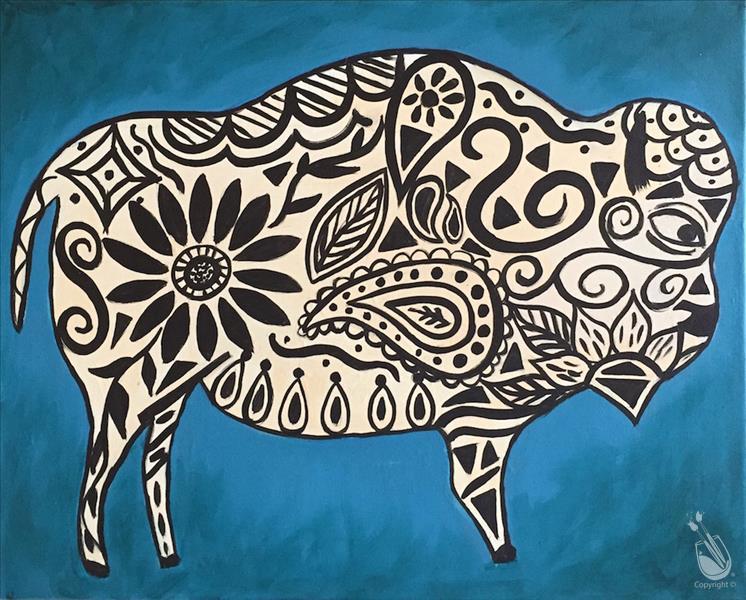 Get some friends, grab a date, and bring your wine and creativity to this fun event! I've done a few Painting With a Twist nights with my friends, and honestly none of them turned out to be a disaster. I don't know how the instructors do it...some kind of ninja art sorcery is my best guess.
Here's some of my recent Painting With A Twist adventures..and look, the paintings look really nice!
More From 96.1 The Breeze WMSX