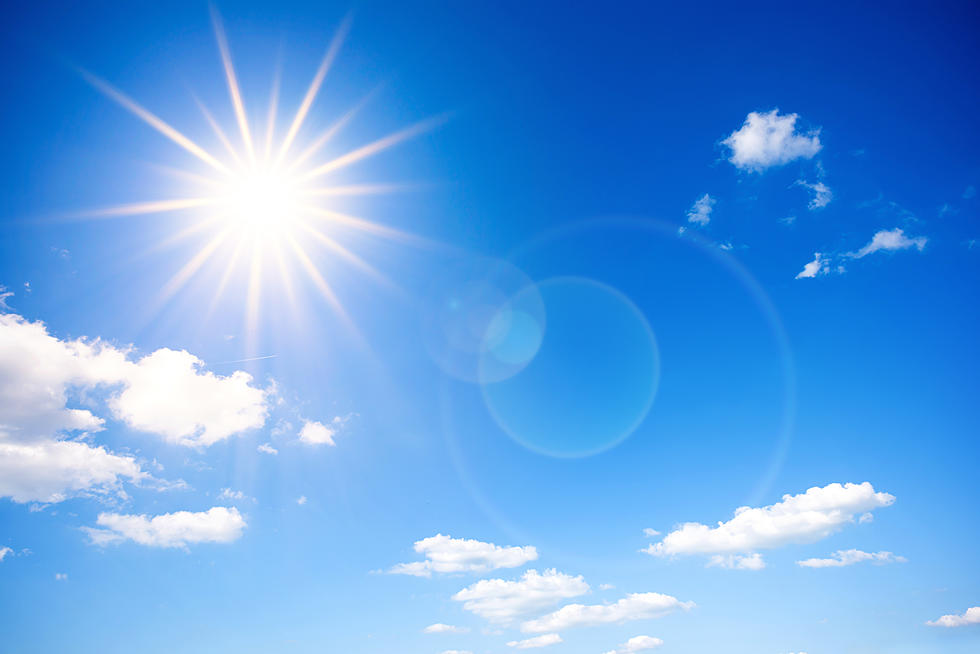 Uncomfortable Heat and Humidity Expected This Week in Western New York
Xurzon
After a couple of cool days this past weekend in Western New York, another round of heat and humidity is on tap this week for the 716.
According to the National Weather Service in Buffalo is predicting above-normal temperatures for the next six to fourteen days.
The humidity will also rise to uncomfortable levels as a topical air mass makes it ways into Western New York.
The temperatures are expected to be in the low to mid 80's for the rest of the week and into the beginning of next week. With the above-average temps and humidity, the heat index is expected to soar into the 90s and possibly triple digits.
With the topical air mass impacting the area, the chance of rain and thunderstorms also increases. We could see scatted rain and thunderstorms almost every day over the next 10 days.
Here is what you can expect for the next couple of days.
Today: High 78 with a chance of rain.
Wednesday: Afternoon showers with a high of 82
Thursday: Chance of afternoon rain. Hot and humid with a high of 81
Friday: Mostly sunny and humid. High of 84
Saturday: Sunny and warm. High of 83
Sunday: Morning rain is possible and humid all day. High near 84.
So make sure you have plenty of hairspray handy because the humidity will want to frizz out your hair all week long.
Best Places To Watch Sunsets In WNY
25 Ways To Annoy A Western New Yorker In 5 Words Or Less
13 Things Every Person From Buffalo Should Do At Least Once
There are so many things to do in Western New York, but here are 13 things that every person from Buffalo should do at least once in their life.
More From 96.1 The Breeze WMSX